How do I activate Mastercard Identity Check on my bpaid card in the bpaid app?
See the steps for activating Mastercard Identity Check on your bpaid card in the bpaid app. Or check out the instructional video below the answer.
1.
Log in to your bpaid account in the app.
If your card is not secure, the app will ask you whether you wish to activate your card for online payments.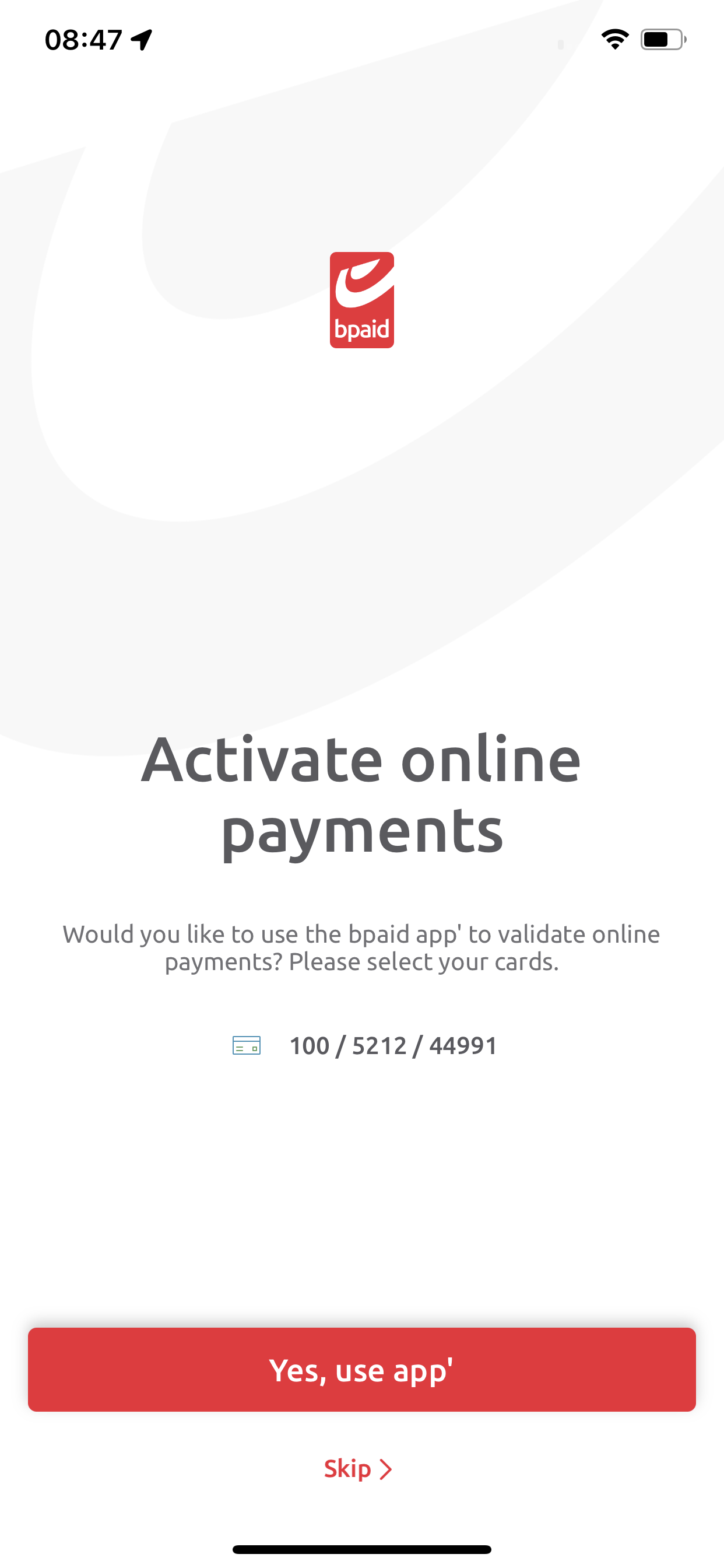 2.
You can also do this yourself in "Manage card" > "Activate online payments".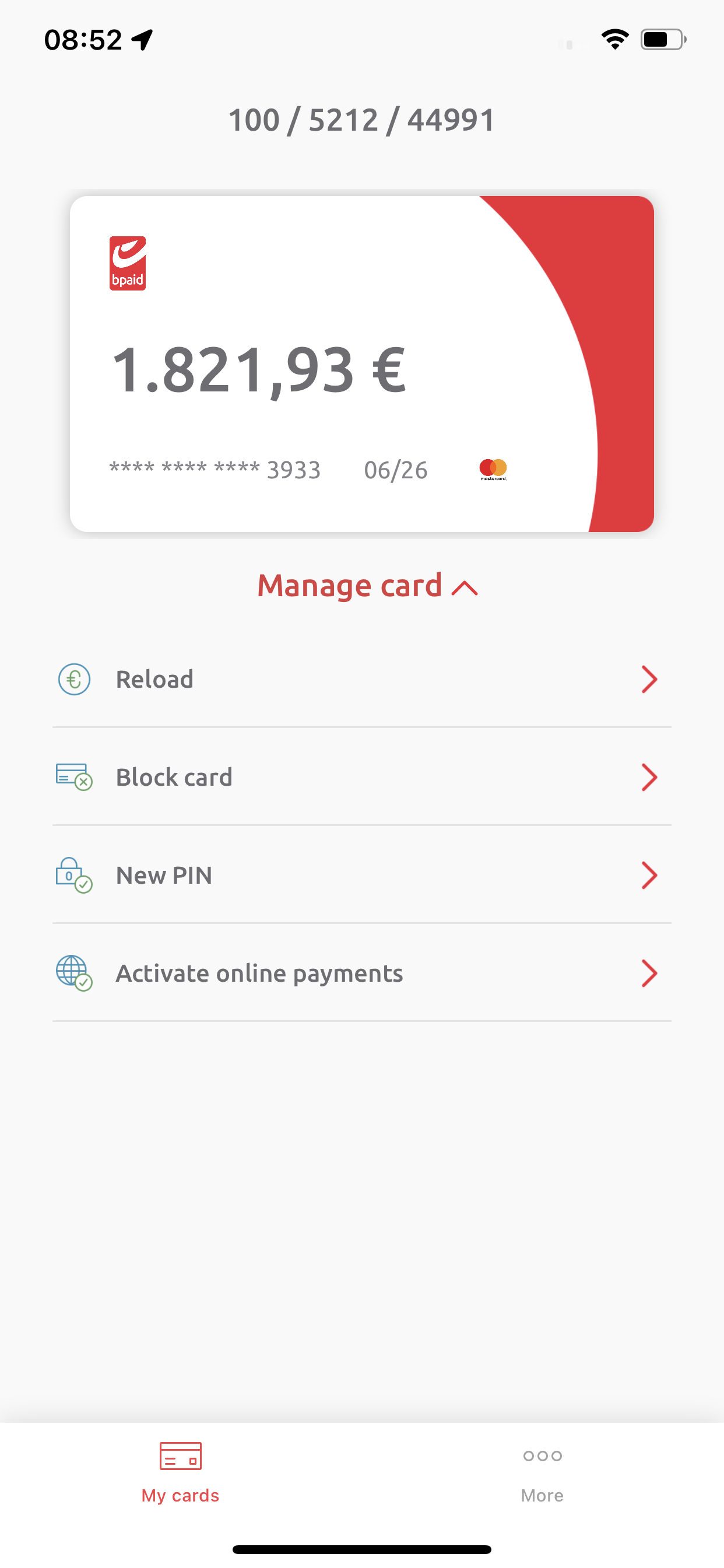 3.
If you have already linked a mobile phone number to your card, you can continue. If not, follow the instructions for registering a mobile phone number at a Post Office.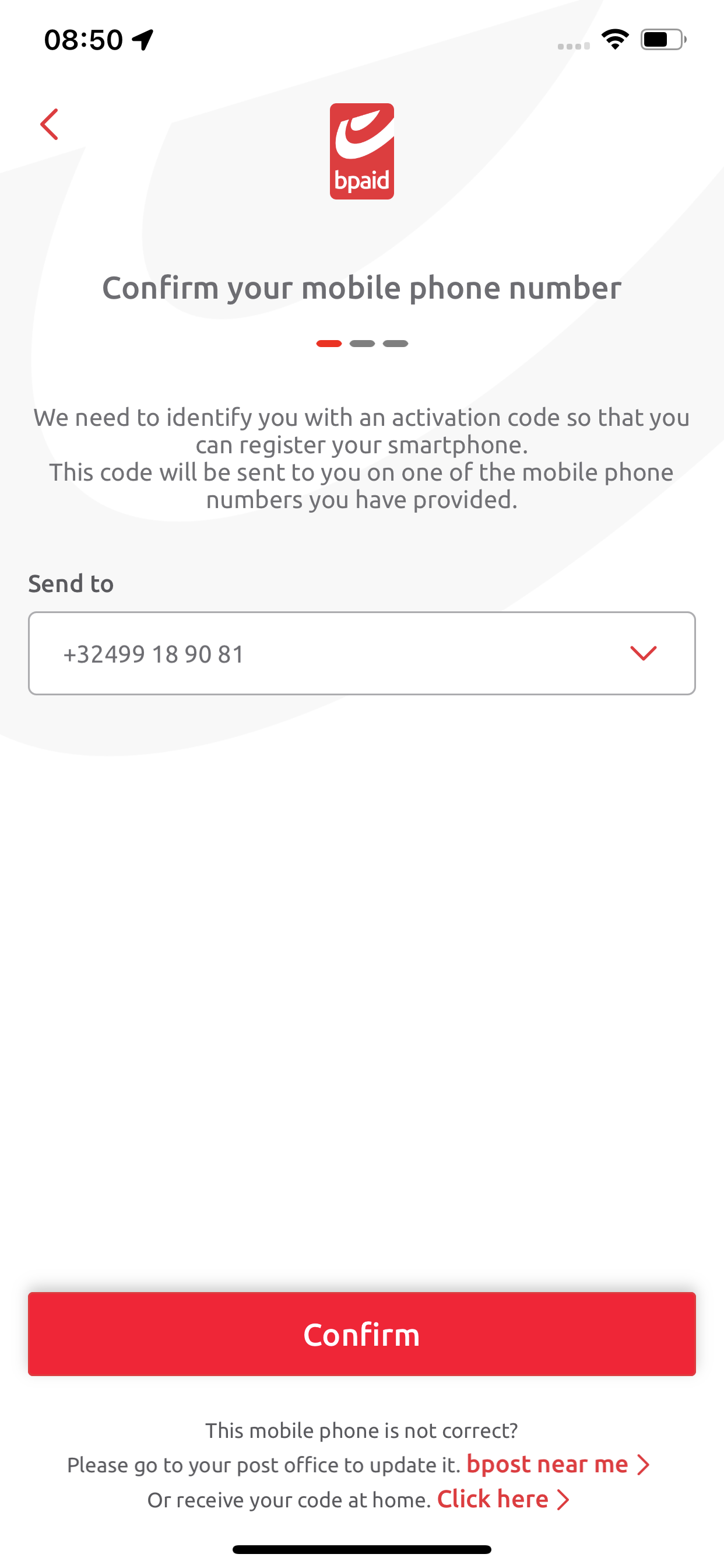 4.
You will receive an activation code by text message on that number.
Enter this six-digit code when requested in the app.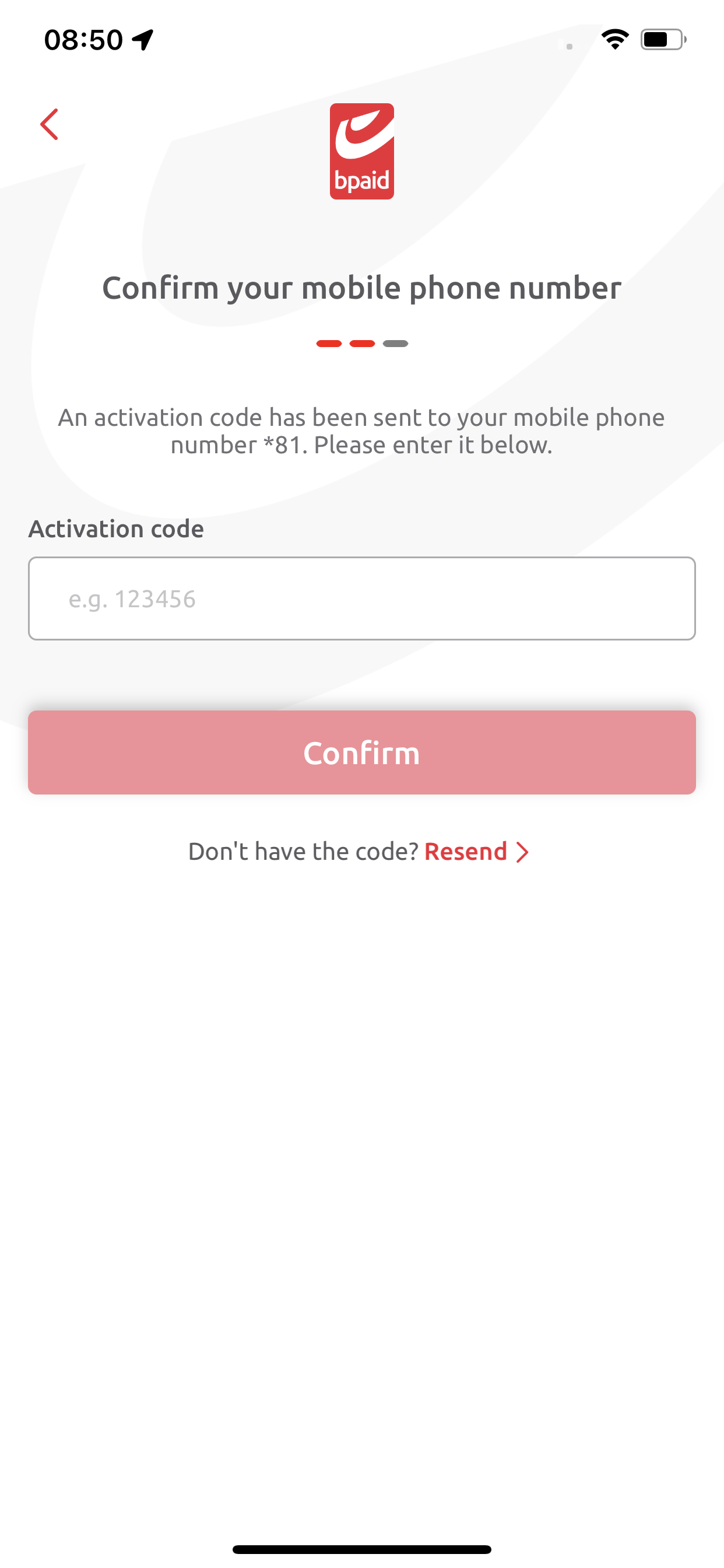 5.
The next step is setting your Mastercard Identity Check mPIN. This is a six-digit code you use for online transactions protected with Mastercard Identity Check. Depending on your smartphone, you can also use Face ID of fingerprint recognition.
6.
In the event of an online transaction you will be asked to authorize your payment in the bpaid app by means of your mPIN, Face ID or fingerprint recognition.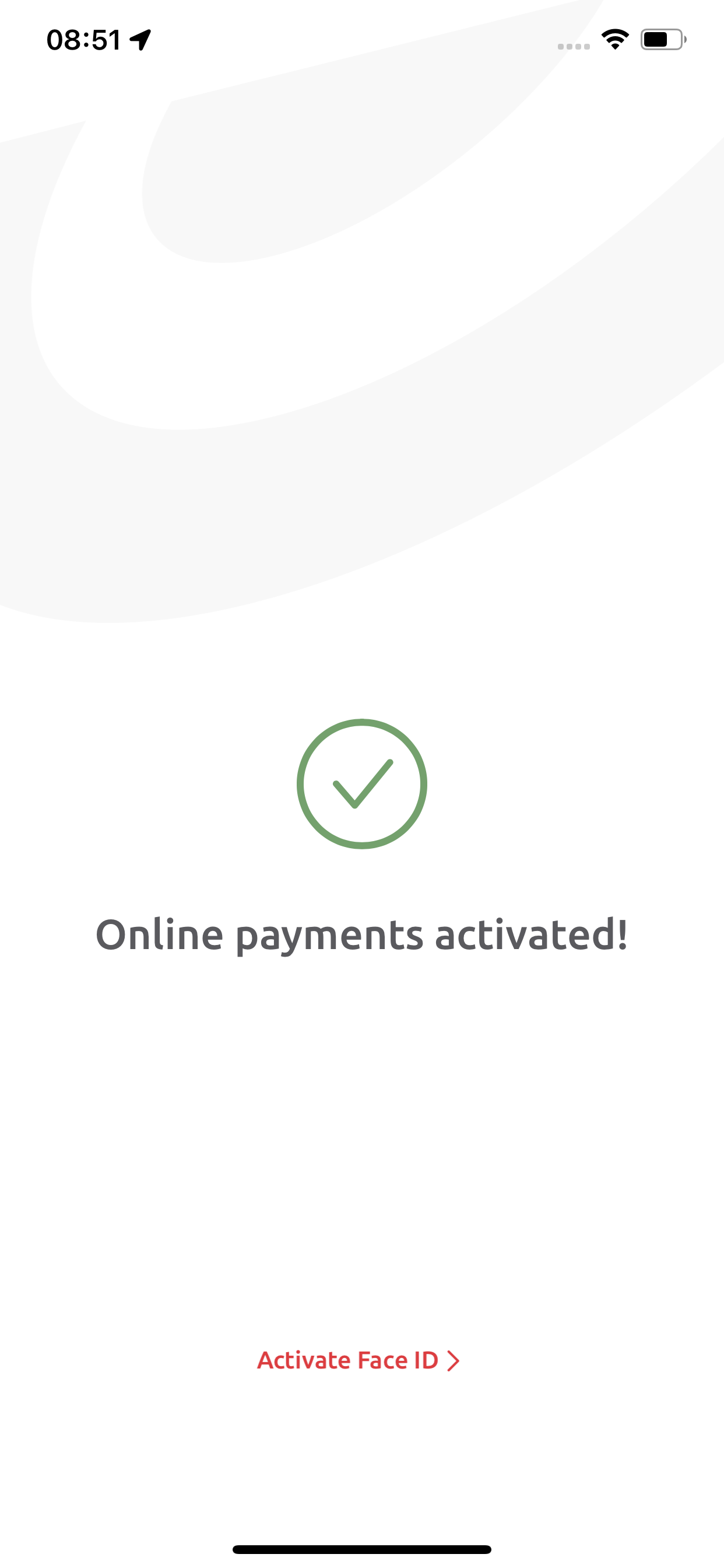 7.
After confirmation the "Activate online payments" option will no longer be visible in the "Manage card" menu.
Instructional video


If you didn't find an answer to your question?
Call
Monday - Friday :
09:00 – 12:30
13:30 - 18:00
Saturday :
09:00 – 13:00
Zonal rate. Waiting time varies.