Send business parcels
Ambitious webshop or innovative start-up? We help you grow
Tailor-made solutions for SMEs and large enterprises
Manage your parcels easily on one platform
We grow with you, with customised solutions
Offer for SMEs
Recommended if you send up to 1,000 parcels per year
Get started immediately after creating a free account online, no extra cost
Shipping credit that grows based on your volume
Bi-weekly invoicing
Only pay for the labels actually used
Overview of your parcel volume, expenses, shipping credit as well as follow-up of the status of your parcels
Online support in case of a problem with your parcel
Integrate your webshop with our shipping platform via the plug-in Shopify
0
Create your account
Tailor-made contract
Recommended if you send + 1,000 parcels per year
Online shipping platform with free account based on a contract
Discounted rates based on your volume
Monthly invoicing
Only pay for the labels actually used
Monitoring the status of your parcels
Online support in case of a problem with your parcel
Dedicated point of contact
Integrate your webshop with our shipping platform via one of the plug-ins: Magento, Prestashop or WooCommerce
0
Request a tailor-made quote
Which shipping solution suits your business best?
Other services we provide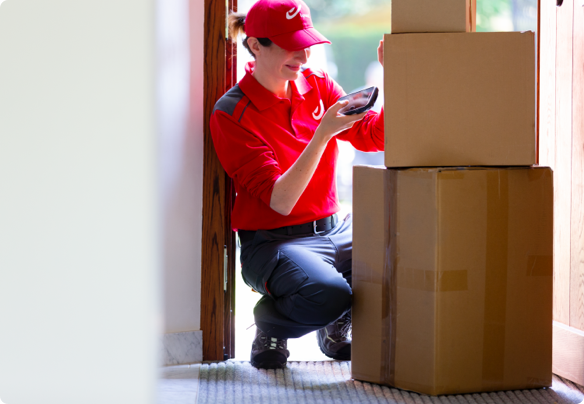 Collect
No time to drop off your parcel? bpost can pick it up. You can choose between an Occasional or Recurrent Collect based on your needs.

More info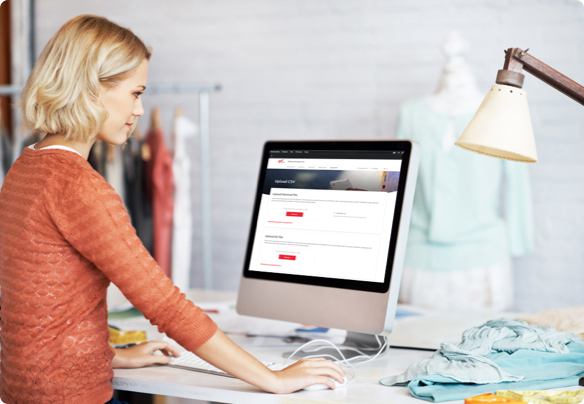 Plug-ins
With a plug-in you have a seamless integration between your webshop shopping basket and our shipping platform. That way you speed up your shipping process with automatic label creation.

More info
We go the extra mile for your customers
Quick and reliable
Within Belgium 98% of parcels are delivered the next working day. Including in the evenings and on weekends. And all in line with your customer's delivery preferences.
Customer-friendly delivery
We deliver your parcels where your customer wants: at home, in a Pick-up point, Parcel Locker or to your shop directly.
11,000 postmen
Every working day, each and every one of our postmen is ready to deliver your parcels all over the country.
Sustainable partner
Within Belgium we deliver your parcels in a completely climate-neutral way. No extra cost for you or your customer.
Tailor-made advice
Get help, information and advice tailored to your business. No matter if you're just starting out or wanting to grow.