Regrettably, we cannot help you without the barcode.
You'll find the barcode in the following places:
consignment ticket
receipt
mailing receipt
notice of absence
confirmation e-mail
communication from the sender
| | |
| --- | --- |
| 0 - 50g | letter or greeting card |
| 50 - 100g | 4 sheets of A4 paper |
| 100 - 350g | 20 sheets of A4 paper, dvd in bubble envelope |
| 350g - 1kg | mobile phone, pair of jeans |
| 1kg - 2kg | pair of trainers |
| 2kg - 5kg | books, magazines |
| 5 - 10kg | laptop, home printer, speaker |
| 10 - 30kg | TV, computer |
| | |
This weight guide is an estimate. We suggest you check the actual weight of your item where possible.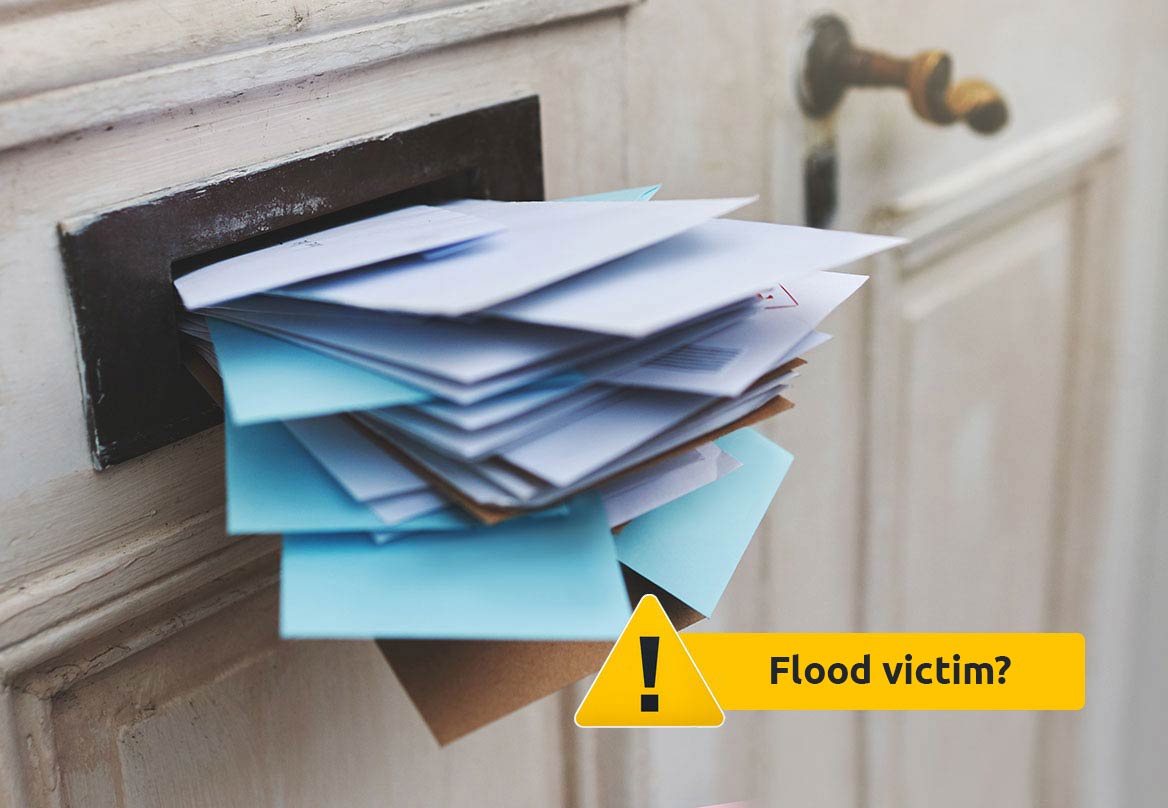 Flood victim? bpost is here to help you.
If you have to relocate because of the floods, bpost will forward your post free of charge for 12 weeks to the address of your choice.
To do so, contact us at 02/278.51.29. Don't forget to have your identity card ready, as well as those of the people aged over 15 who live with you.
Please note: without a request for temporary forwarding, your post will be returned to sender with the indication: 'flood'.
€1,00 End-of-year surcharge
Is the photo of my ID really needed for registered mail?
Have you seen our mural in Antwerp ?
€1,00 End-of-year surcharge
€1,00 End-of-year surcharge
A surcharge of €1,00 (excl. VAT) will be invoiced per parcel sent between 24/11/2023 and 25/12/2023.
Saint Nicolas
Saint Nicolas is looking forward to all your letters and drawings! Drop off yours in the Saintnicolis/Sinterkluis. You'll leave with a lovely surprise!
Is the photo of my ID really needed for registered mail?
Is the photo of my ID really needed for registered mail?
Read why our people need to verify your identity and view alternatives to your ID card photo.
Have you seen our mural in Antwerp ?
Have you seen our mural in Antwerp ?
Antwerp, Eilandje, one unusual morning for Eric's postman. Because Eric, a true character, went all out: he had an entire mural painted to ask him to deliver his "pakske" to the neighbour. What do you think was our postman's reaction? Find out soon
Simplify your life with the My bpost app
Keep an eye on your parcels with Track & Trace
Choose where parcels go if you're not home
Get registered mail delivered straight to your letterbox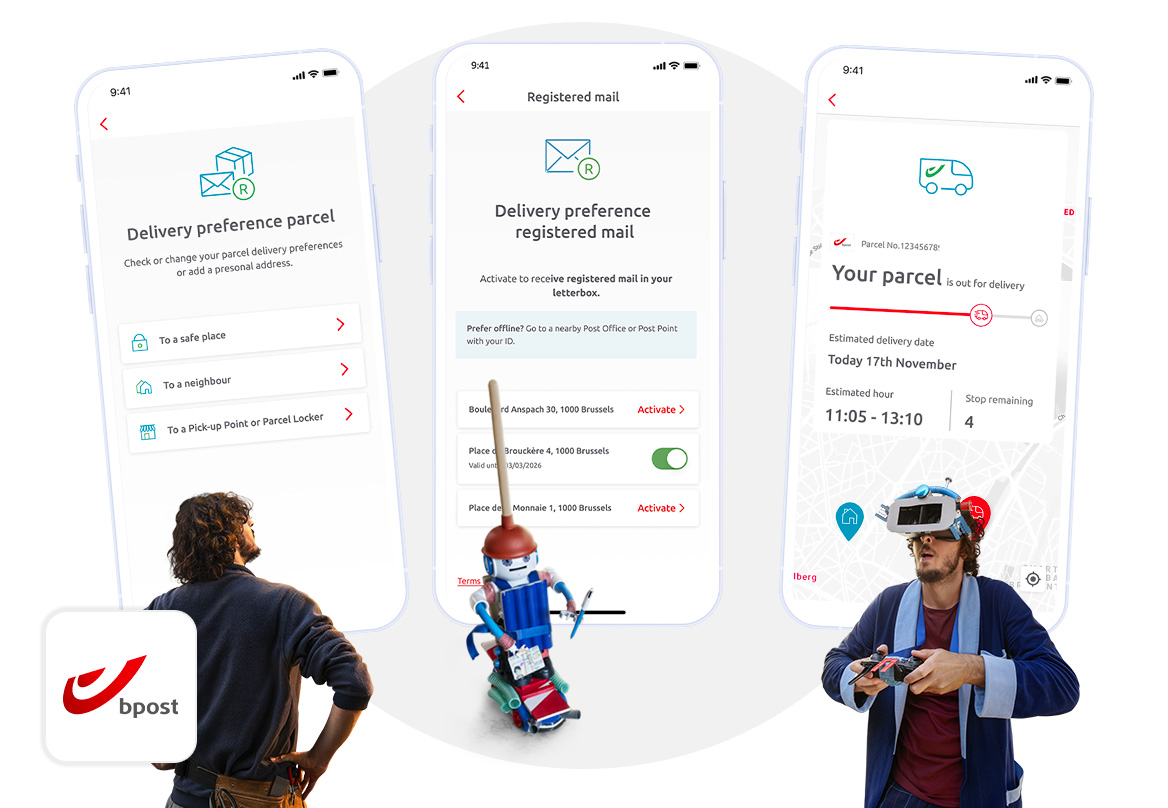 Send or Return a parcel ?
Send or return parcels up to 30 kg in Belgium or abroad.
Since November 29th it is only possible to search for parcels based on the bpost barcode.
The possibility to search by 'customer reference' was switched off because some results also showed personal information such as the name and address details of recipients of other parcels. This information could also be misused to fraudulently receive parcels from other people.
The use of the bpost barcode is completely safe, and allows to look up the status of parcels correctly.
If you have questions related to the processing of your personal data, you can contact bpost's Data Protection Office: bpost, Data Protection Office, Munt Centrum (14B), 1000 Brussels
Letters, cards and stamps
Stamps and different ways to send mail up to 2 kg.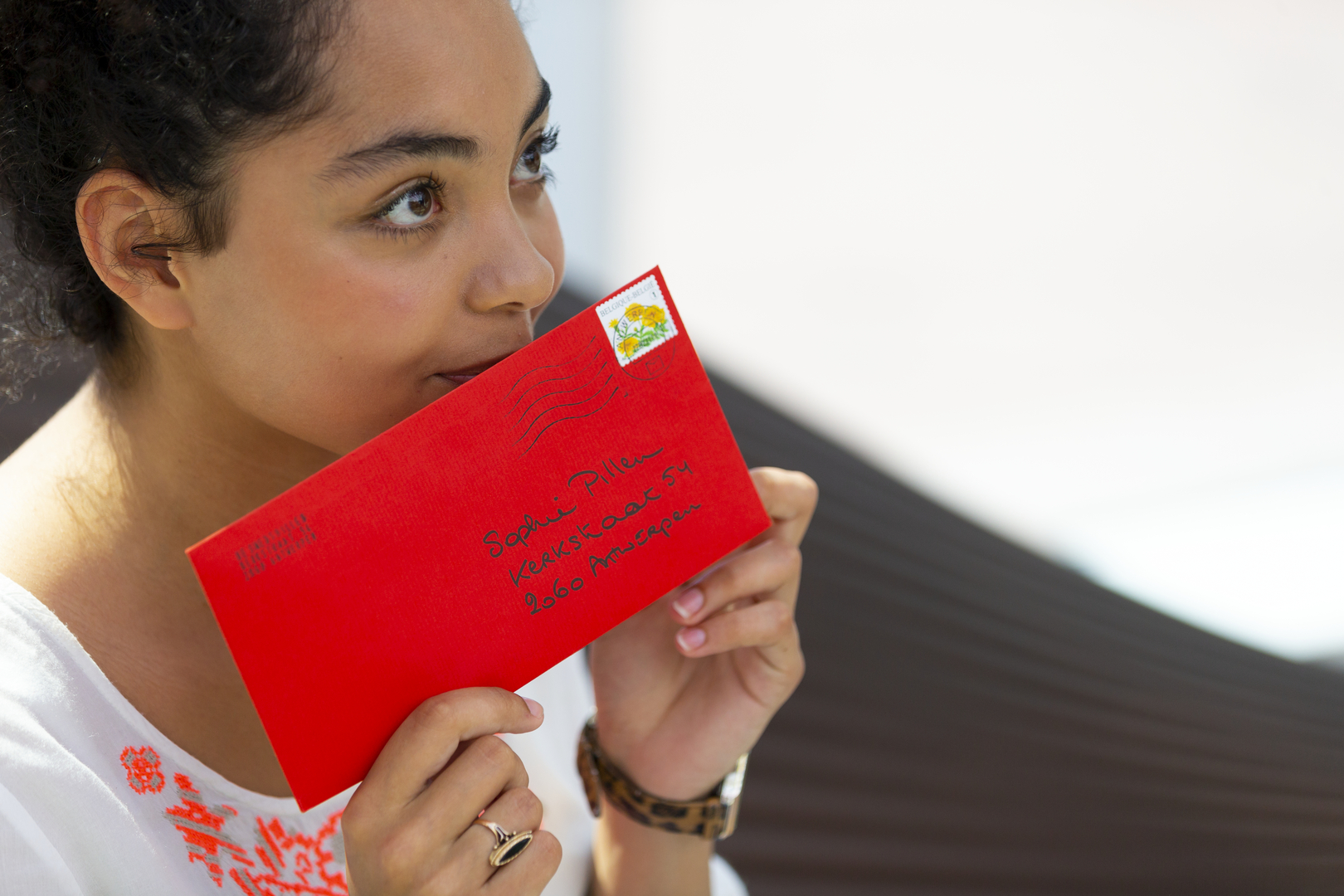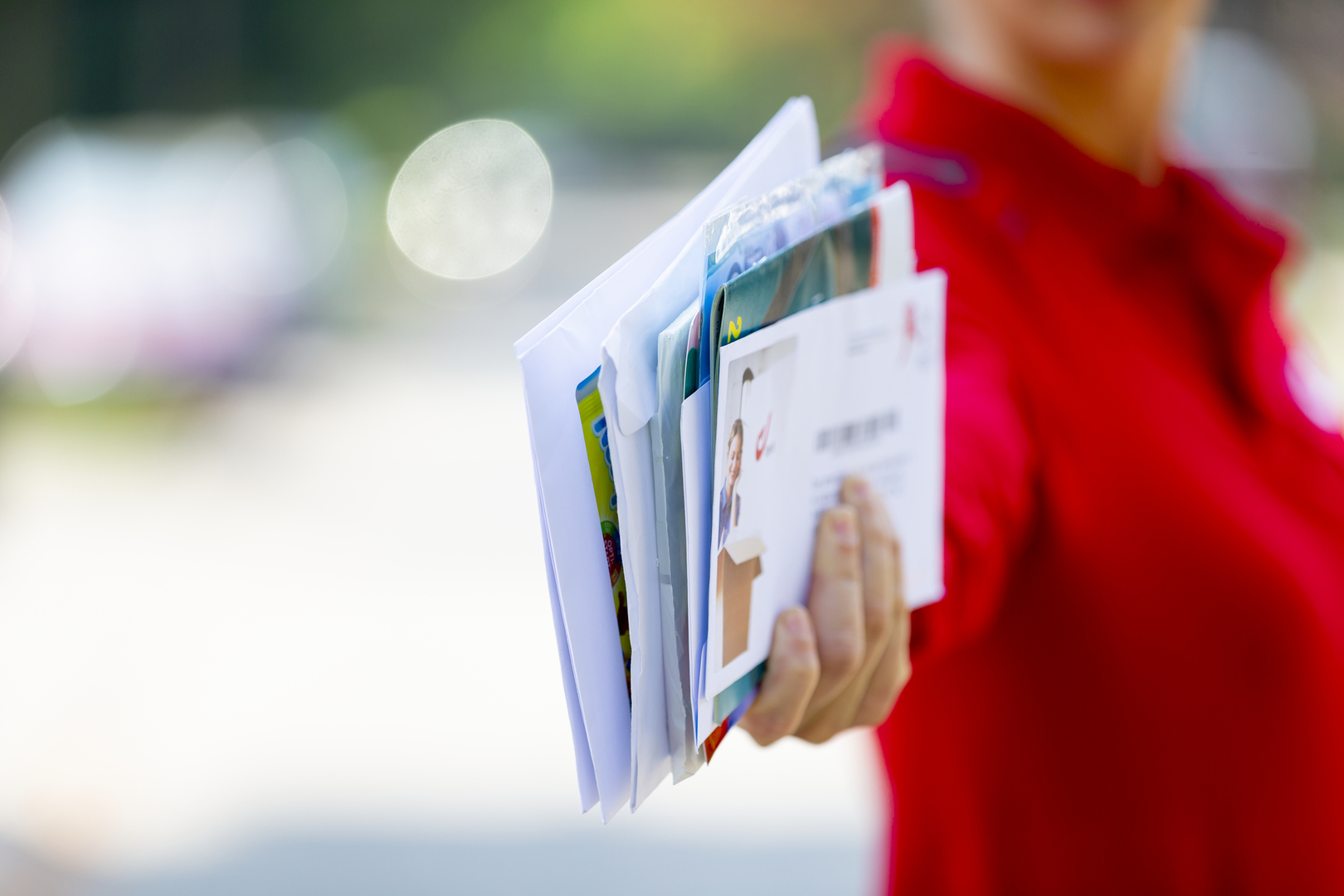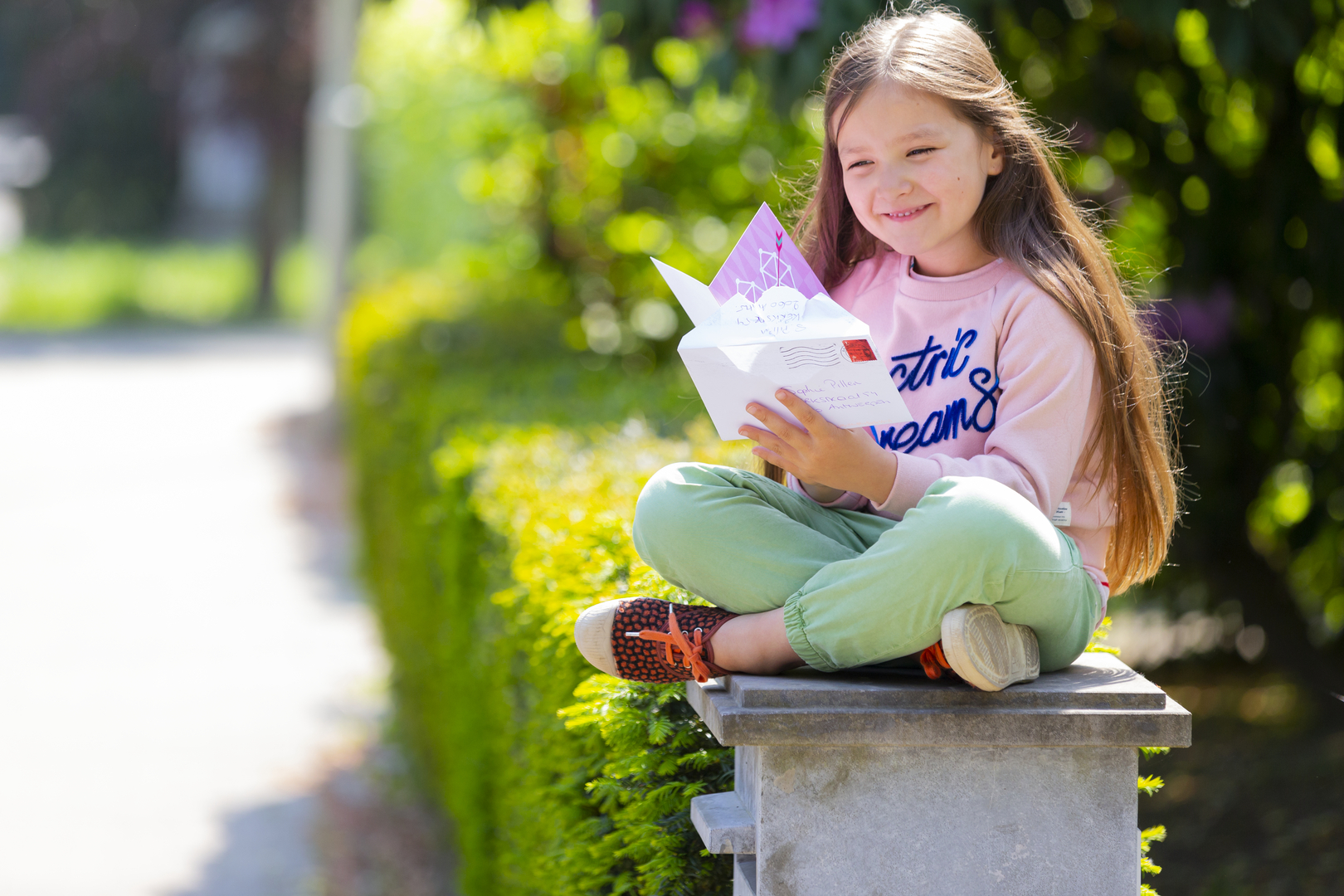 the impact of Coronavirus on our services
During this coronavirus crisis, we are doing all we can to continue our logistics services and thereby contribute to the functioning of society. We are also striving to create the best working conditions to protect the health and safety of all our employees.
Find out what has changed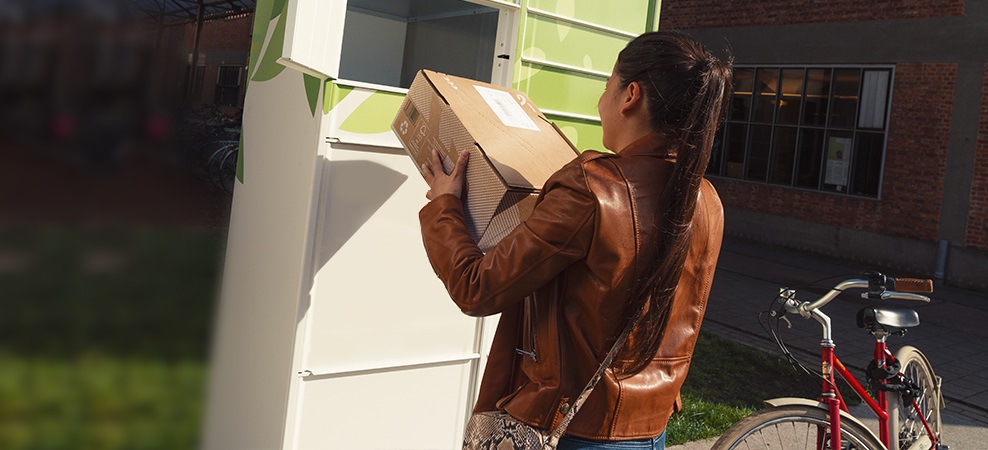 A conscious choice for bpost? That's eco-logical
The turbo on our greening plans is running at full speed in 2023. More of our vehicles are electric, we create sustainable work, and we bring society closer together.