Regrettably, we cannot help you without the barcode.
You'll find the barcode in the following places:
consignment ticket
receipt
mailing receipt
notice of absence
confirmation e-mail
communication from the sender
| | |
| --- | --- |
| 0 - 50g | letter or greeting card |
| 50 - 100g | 4 sheets of A4 paper |
| 100 - 350g | 20 sheets of A4 paper, dvd in bubble envelope |
| 350g - 1kg | mobile phone, pair of jeans |
| 1kg - 2kg | pair of trainers |
| 2kg - 5kg | books, magazines |
| 5 - 10kg | laptop, home printer, speaker |
| 10 - 30kg | TV, computer |
| | |
This weight guide is an estimate. We suggest you check the actual weight of your item where possible.
Send or return a parcel?
Send or return parcels up to 30 kg within Belgium or abroad.
Since November 29th it is only possible to search for parcels based on the bpost barcode.
The possibility to search by 'customer reference' was switched off because some results also showed personal information such as the name and address details of recipients of other parcels. This information could also be misused to fraudulently receive parcels from other people.
The use of the bpost barcode is completely safe, and allows to look up the status of parcels correctly.
If you have questions related to the processing of your personal data, you can contact bpost's Data Protection Office: bpost, Data Protection Office, Munt Centrum (14B), 1000 Brussels
Letters, cards and stamps
Stamps and different ways to send mail up to 2 kg.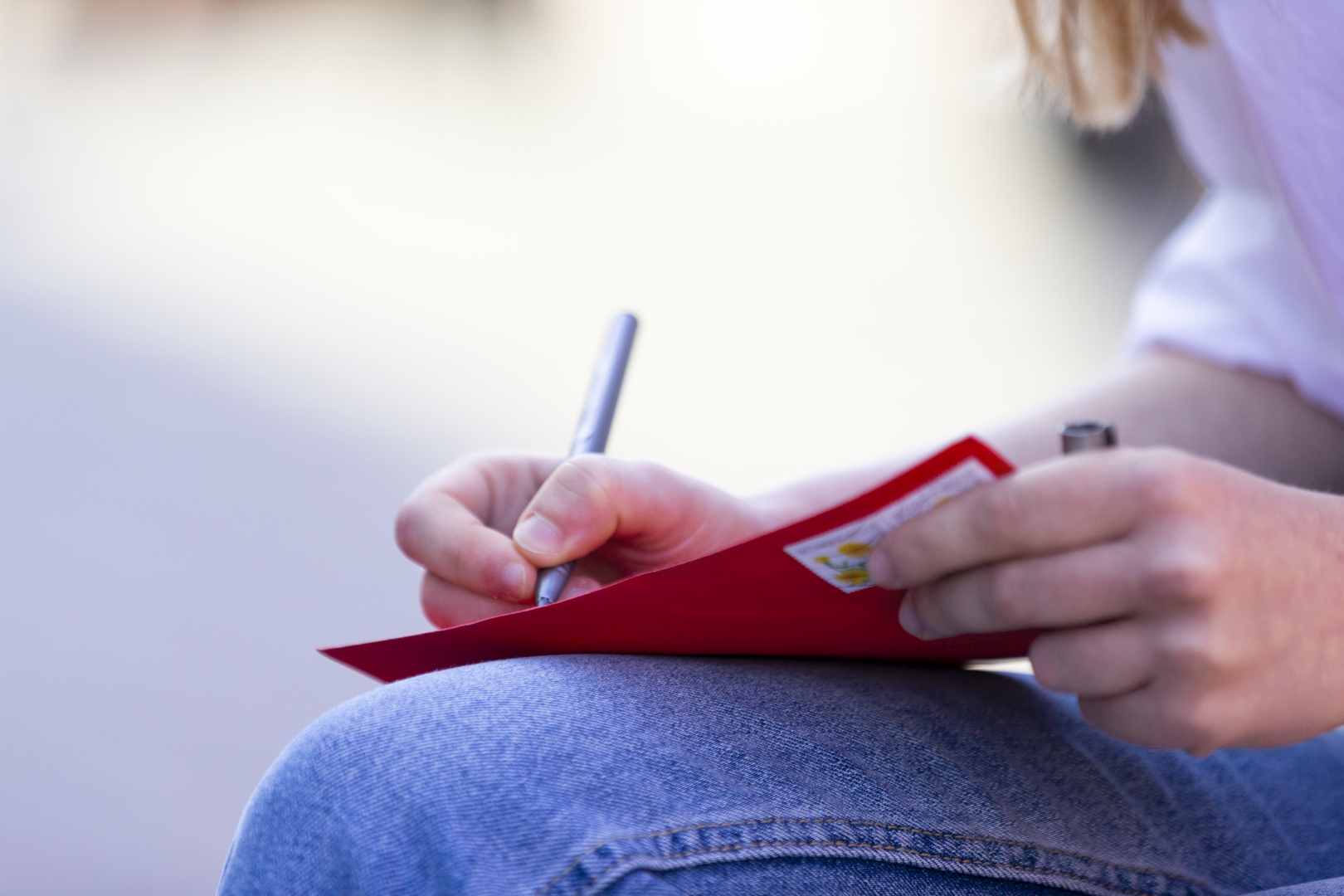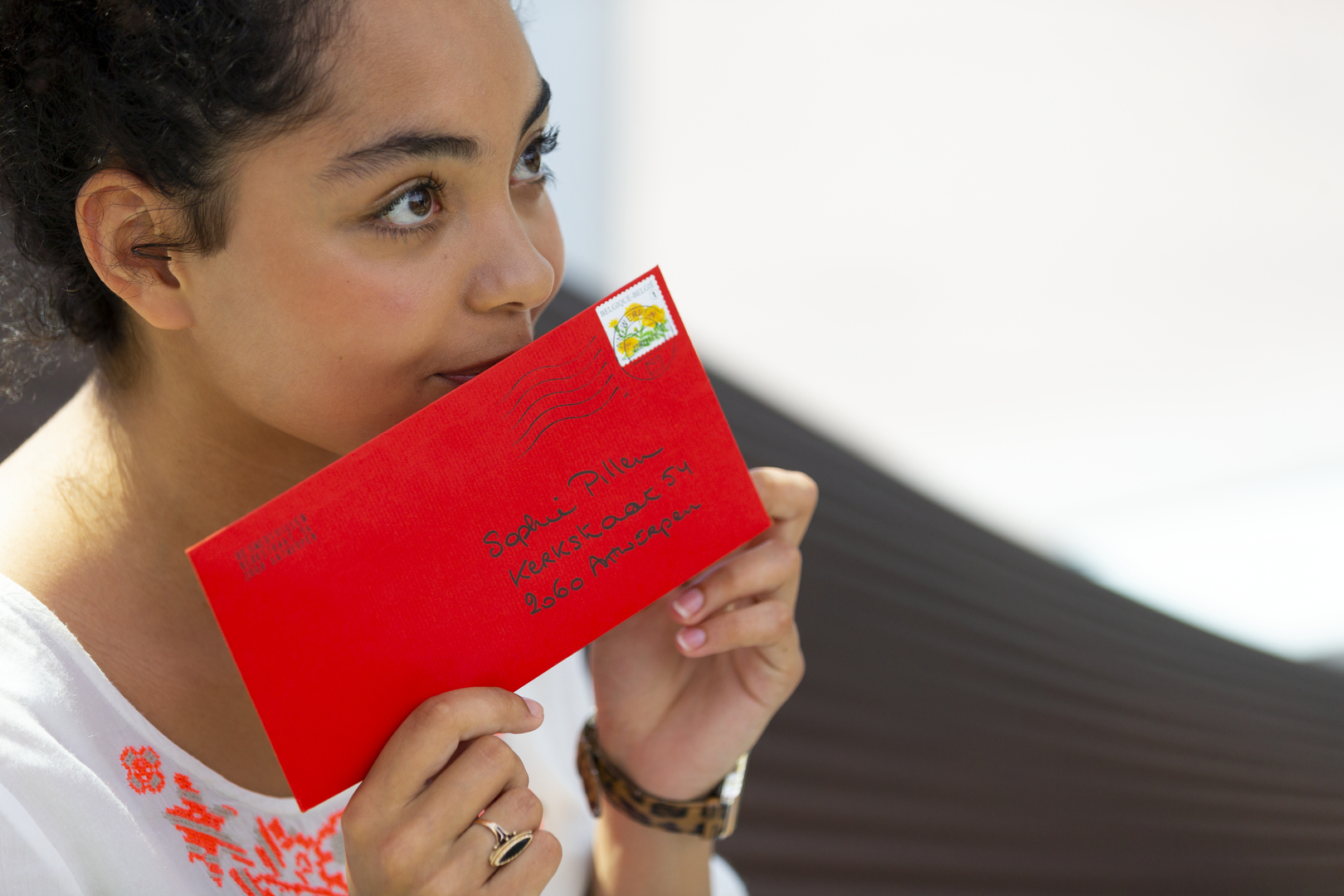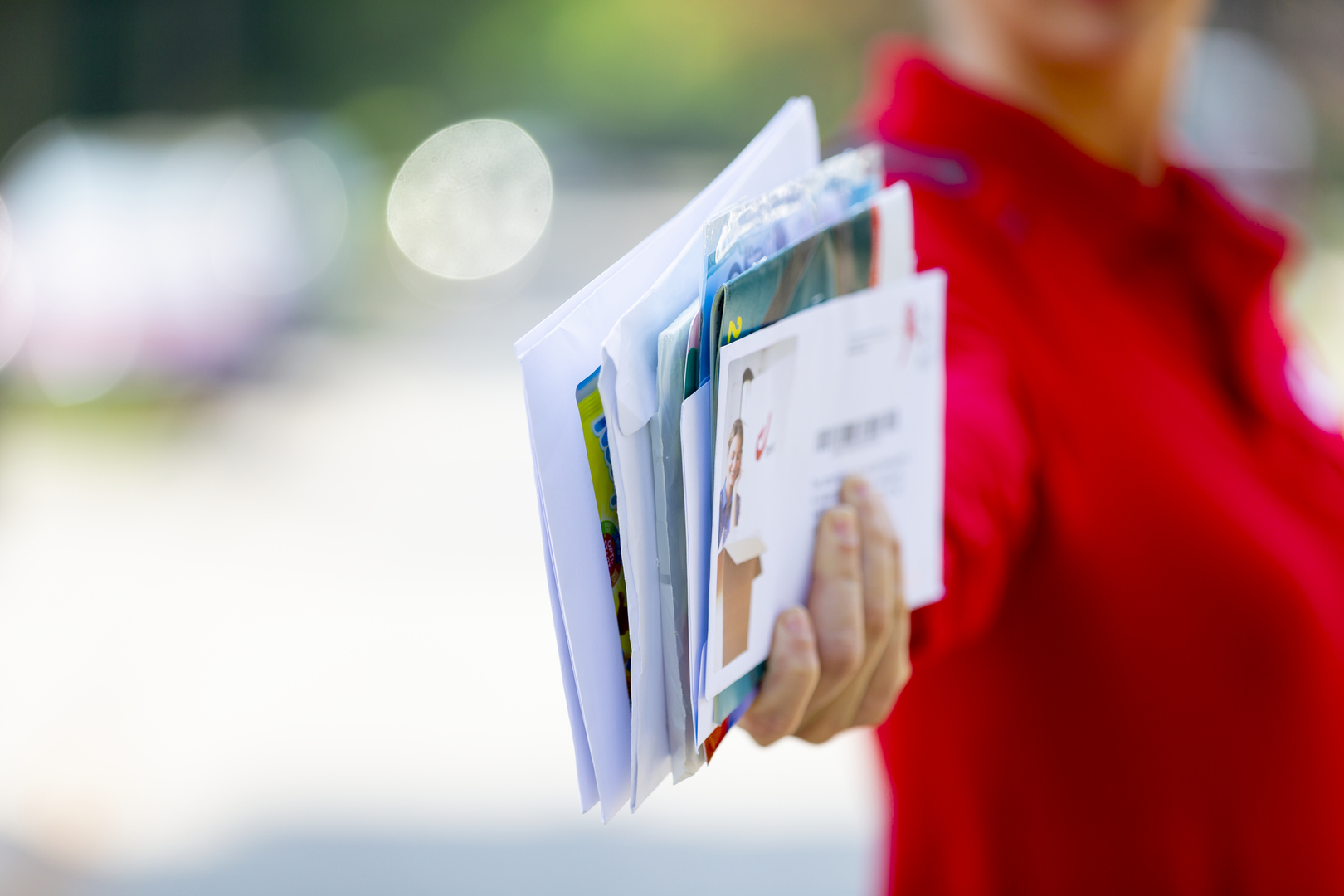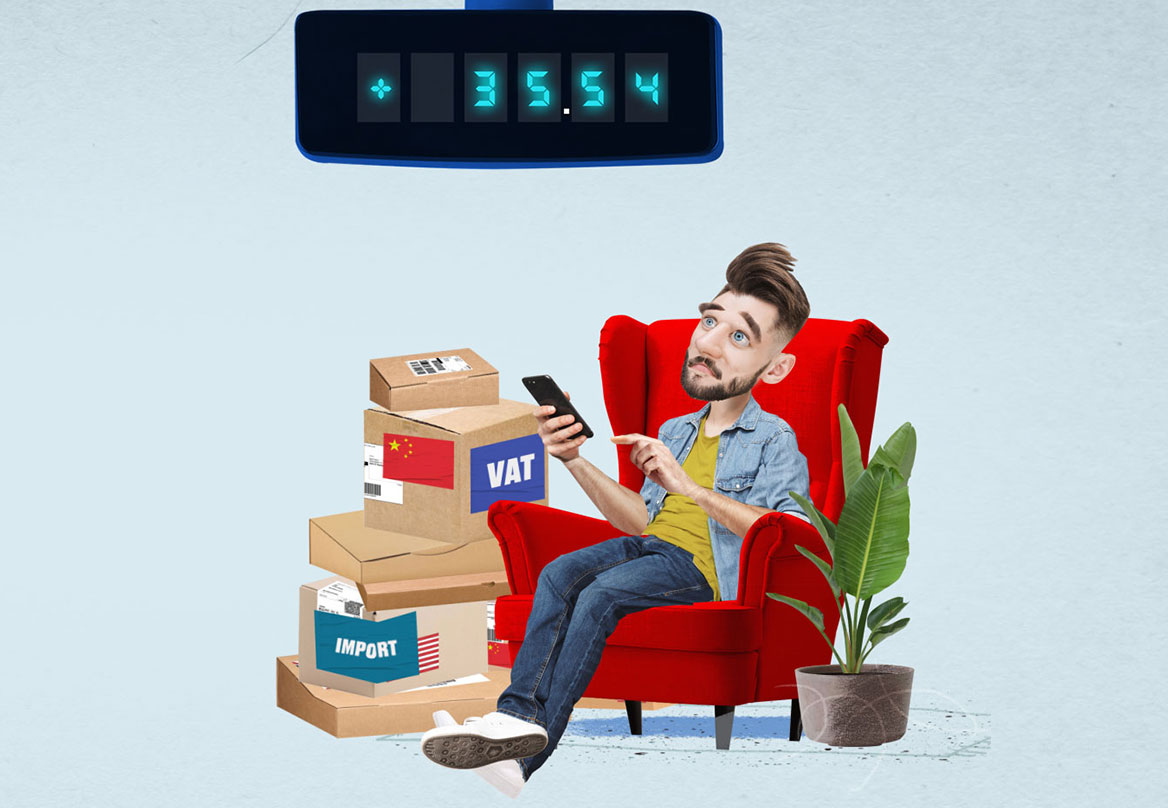 New customs rules on parcels from outside the EU
Avoid unpleasant surprises
Extra charges on parcels under €22
Pay safely via the My bpost app
the impact of Coronavirus on our services
During this coronavirus crisis, we are doing all we can to continue our logistics services and thereby contribute to the functioning of society. We are also striving to create the best working conditions to protect the health and safety of all our employees.
Find out what has changed