Sustainability
A positive impact on society
As a healthy postal and parcel-delivery organisation, we regard it our duty to exert a positive influence on people and society. By working closely with suppliers, customers and communities, we contribute wherever possible to a sustainable society.
Our impact in figures
6 minutes
Right now, this is the maximum travel time from any Belgian home to a bpost Pick-up point.
13,000 Pick-up points
We're working to increase the number of Pick-up points fivefold by 2030, up to 13,000.
2 million Mobile Postcards
During the Covid lockdowns, we distributed around 2 million free postcards in order to keep people close together.
Our positive impact is catching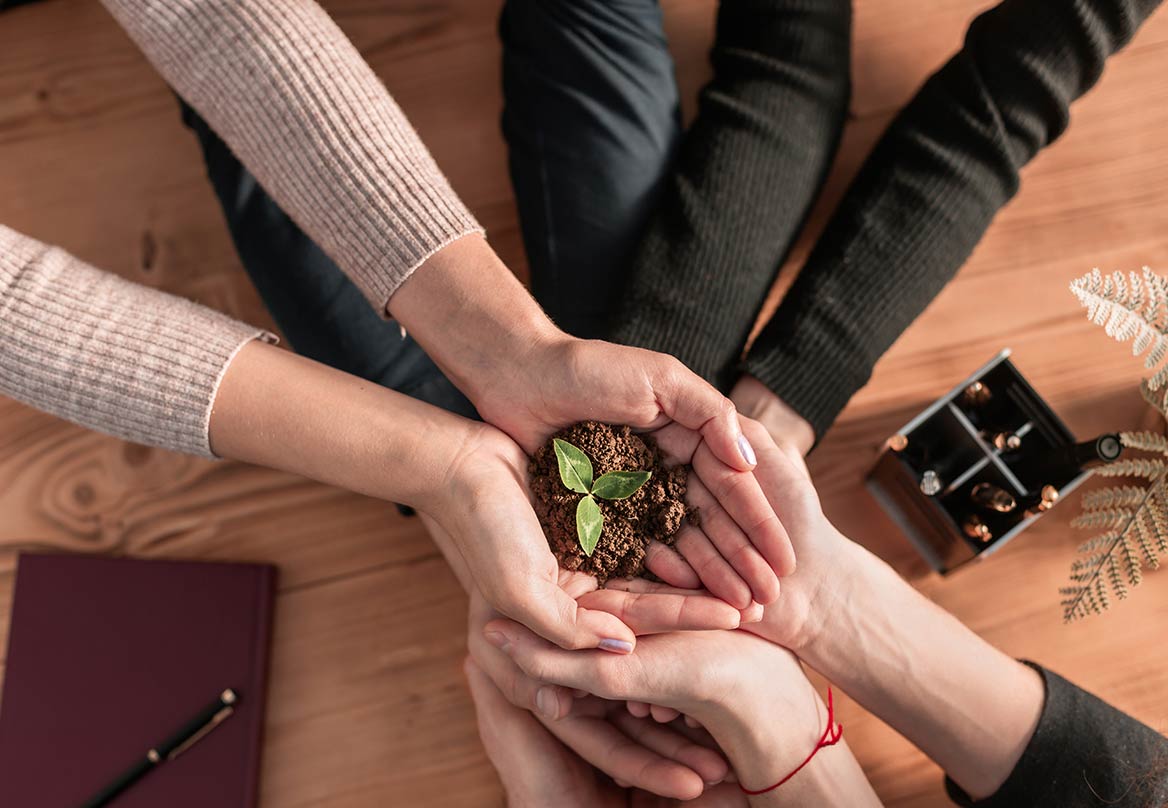 A part for suppliers also to play in the sustainability mission
We believe that growth needs to go hand in hand with a positive impact on society. To us, corporate social responsibility also means suppliers joining us along the way. We ask them, too, to adhere to the Code of Conduct that's part of our ESG strategy. (i)  Because only by joining forces can we achieve our green ambitions.
Elke zaak online: a digital guide to online selling
Getting to grips with online selling is a must for many self-employed start-ups and small businesses, especially in Covid times. With Elke zaak online, we offer a digital guide to selling online successfully. Our tips, tools, online events and one-on-one sessions provide a valuable leg-up and are always nearby.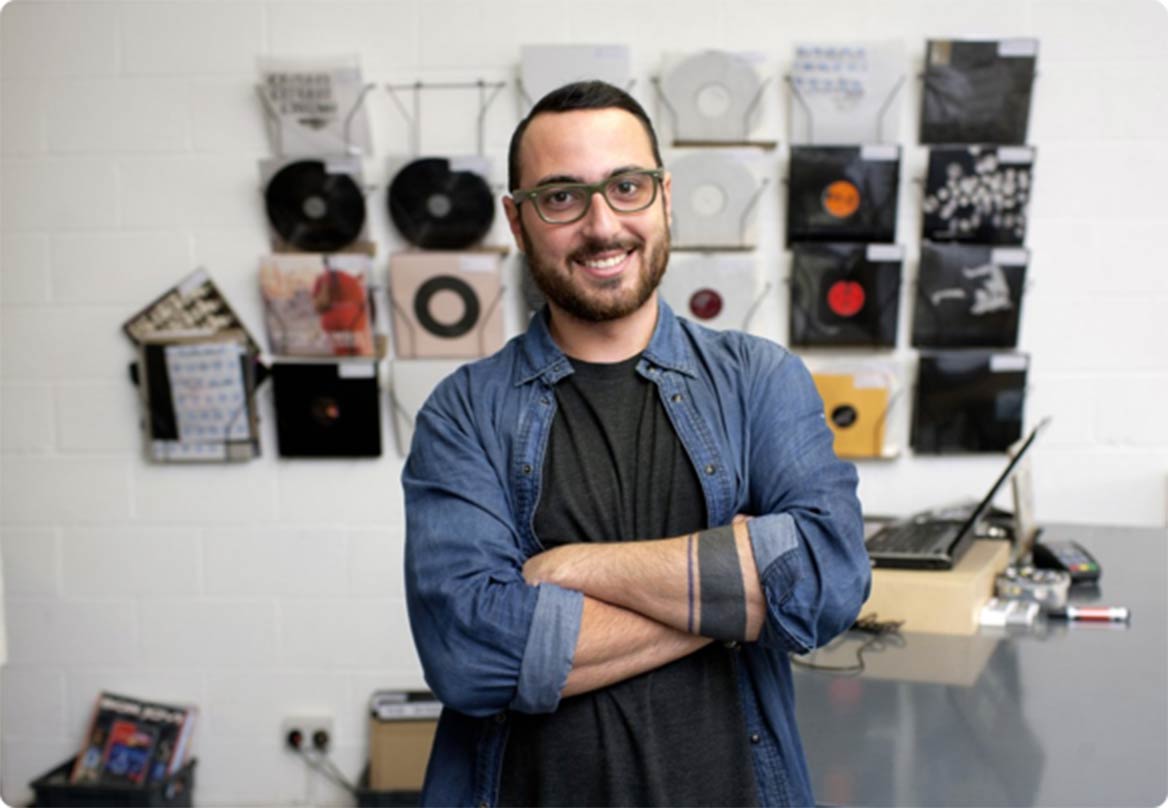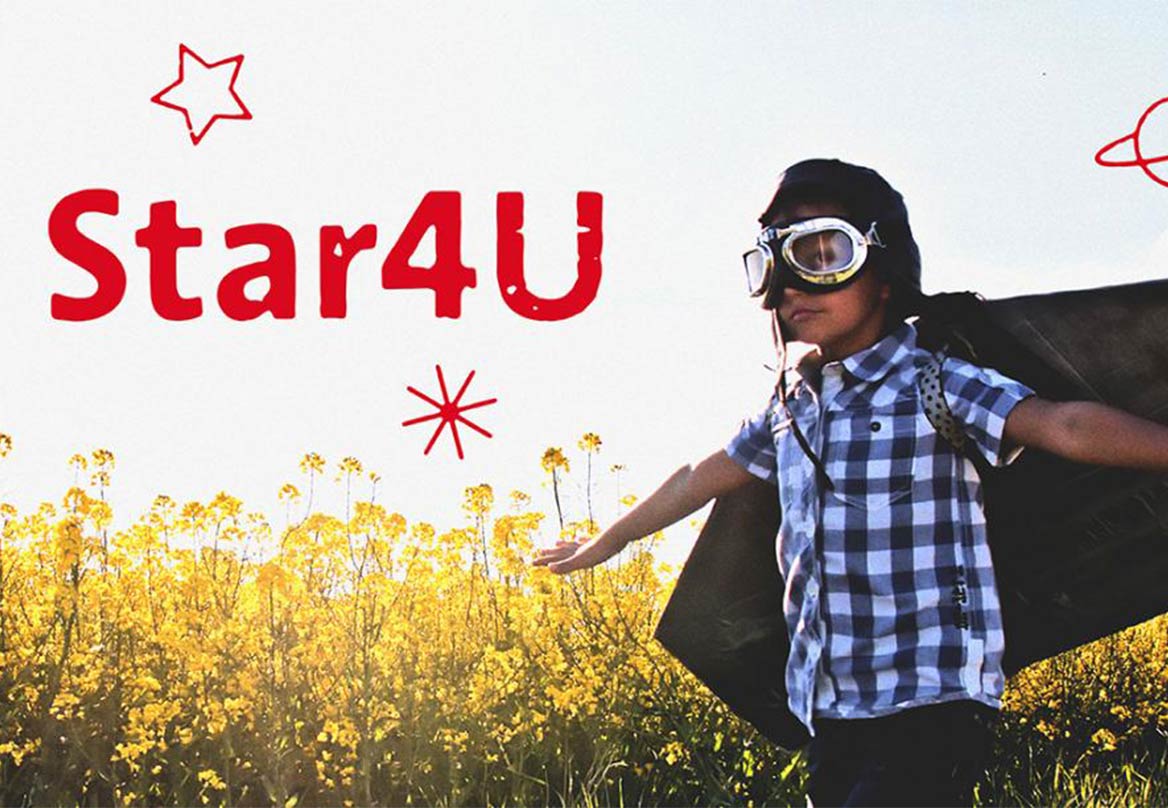 Star4U: an added boost to voluntary work
Our values and vision on sustainability are also reflected in the personal commitment of a large part of our workforce, many of whom engage in charity work. Our Star4U programme gives their efforts a financial boost. Since launching in 2010, some 1,000 projects have so far been supported with added social value.
Discover these sustainable pillars too