Sustainability
Our people: the engine driving a sustainable future
Investing in a sustainable future also means investing in people. That's why we're creating a working environment where everyone feels at home and is able to develop.
Our people in figures
27,000 employees in Belgium
Each and every one of them an individual who gives the best of themselves every day.
58 nationalities
People with diverse backgrounds, cultures, experiences, dreams and aspirations.
75% low skilled
Everyone gets a chance with us, even if they haven't completed secondary education.
Our initiatives for sustainable work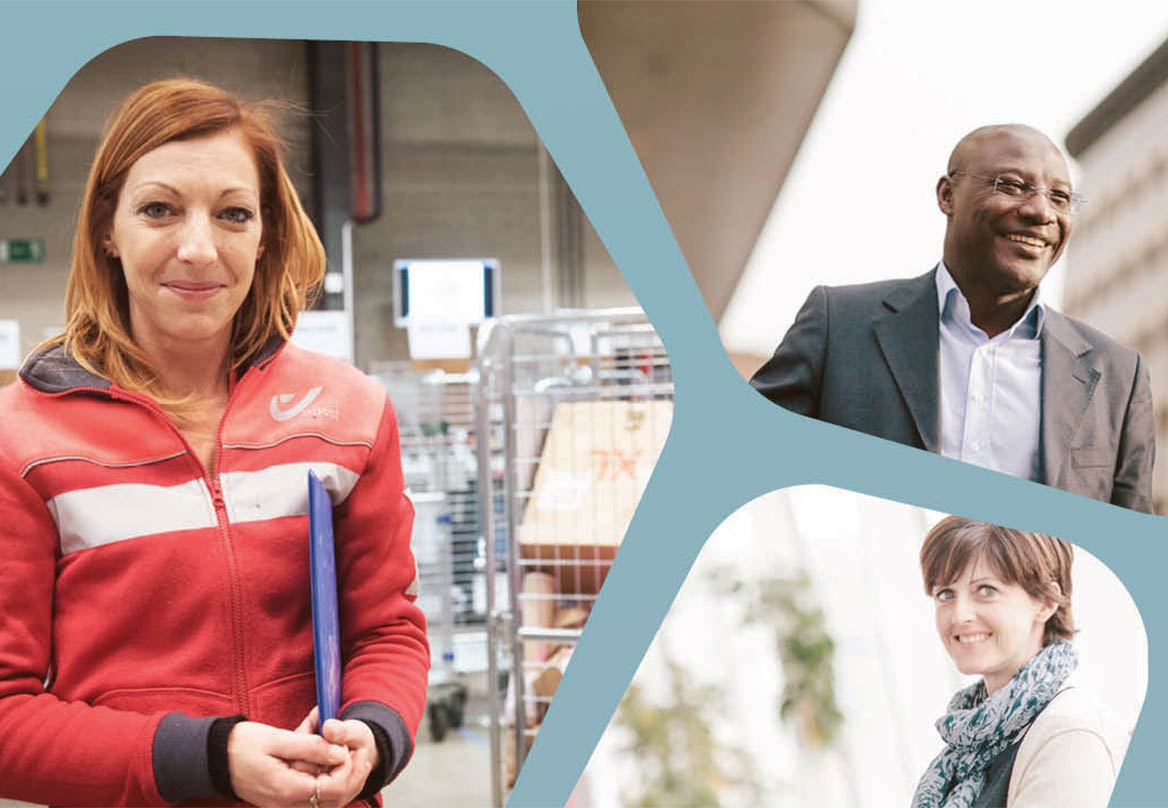 bpost boost: inclusive training programme
As one of the largest employers in Belgium, we give everyone the opportunity to add learning, develop and grow in their job. With bpost boost, we offer training programmes for employees and job seekers to steer them towards quality jobs, both within our business and in other sectors that have difficulty finding skilled workforce.
A committed team working under healthy, diverse, respectful conditions: that's how we ensure a sustainable working environment. Plus, we live by targeted policies on diversity, ethics, training and talent development, health and safety, and worker consultation.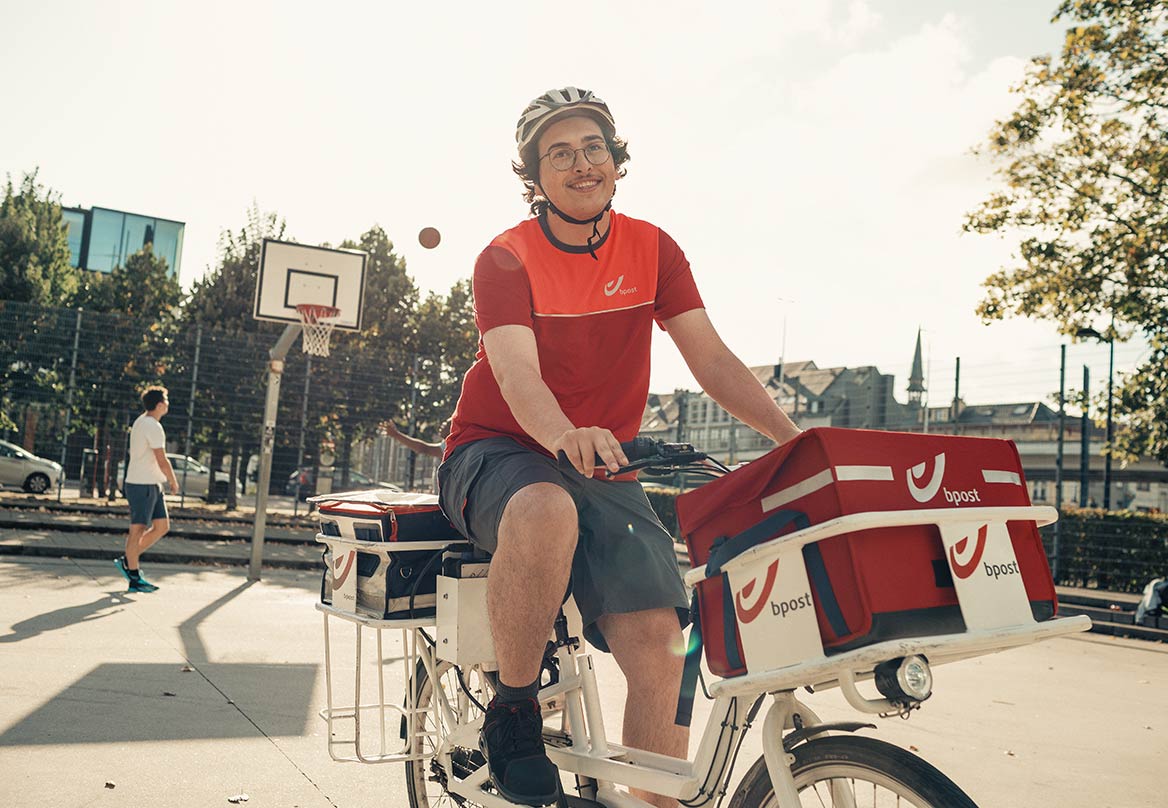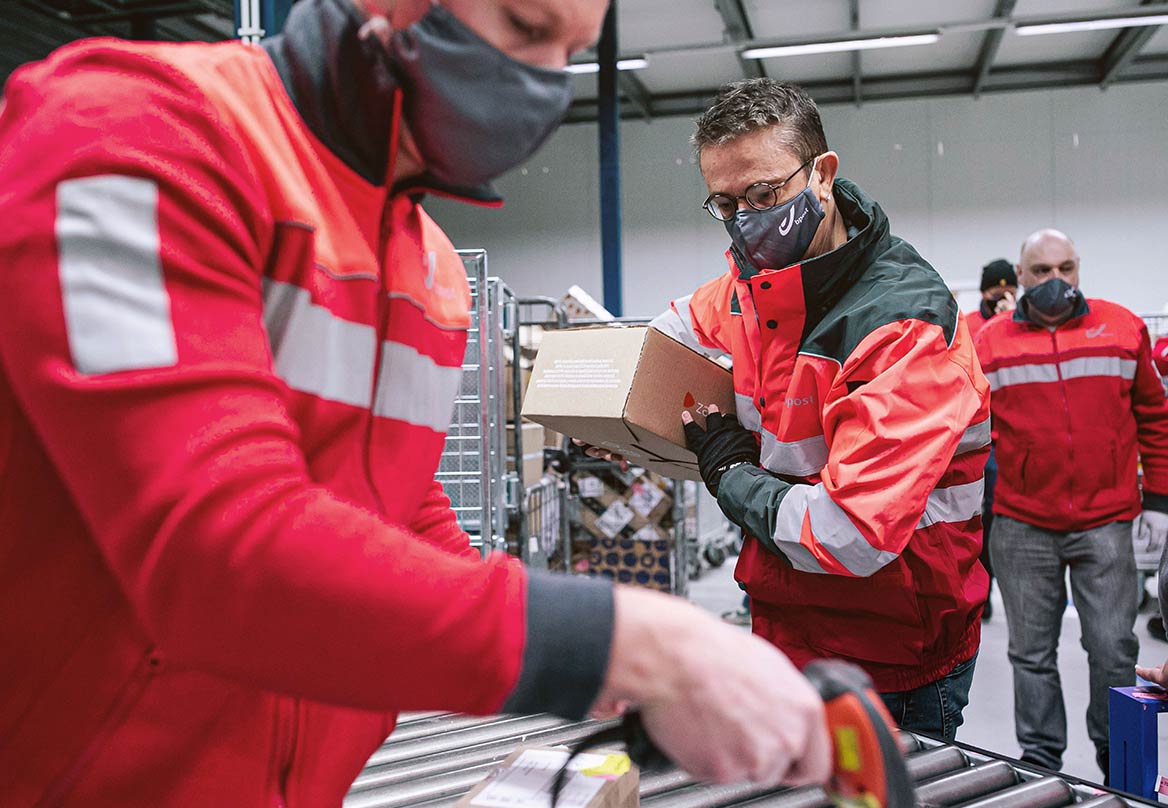 Strong together in peak periods
Sustainable employment also means dealing with employees sustainably. Only in peak periods with high parcel volumes, such as at the year end, do we engage subcontractors to carry out no more than 2.5% of our parcel deliveries. During this period, management also roll up their sleeves to make sure all the mail and parcels get delivered in time.
Discover these sustainable pillars too