Registered mail
Receiving registered mail
First we offer registered mail at your home address.
You or a proxy can receive it there.

You were not at home and received a failed delivery notice?
In that case, you or a proxy can pick up your registered mail as from the next workday at the location and time mentioned on the failed delivery notice. Registered mail will be returned to the sender after 14 days.
You need the following to receive or pick up registered mail
The addressee
The proxy
-Your own ID card
A copy of both sides of the addressee's ID card
A mandate or the completed failed delivery notice signed by the addressee.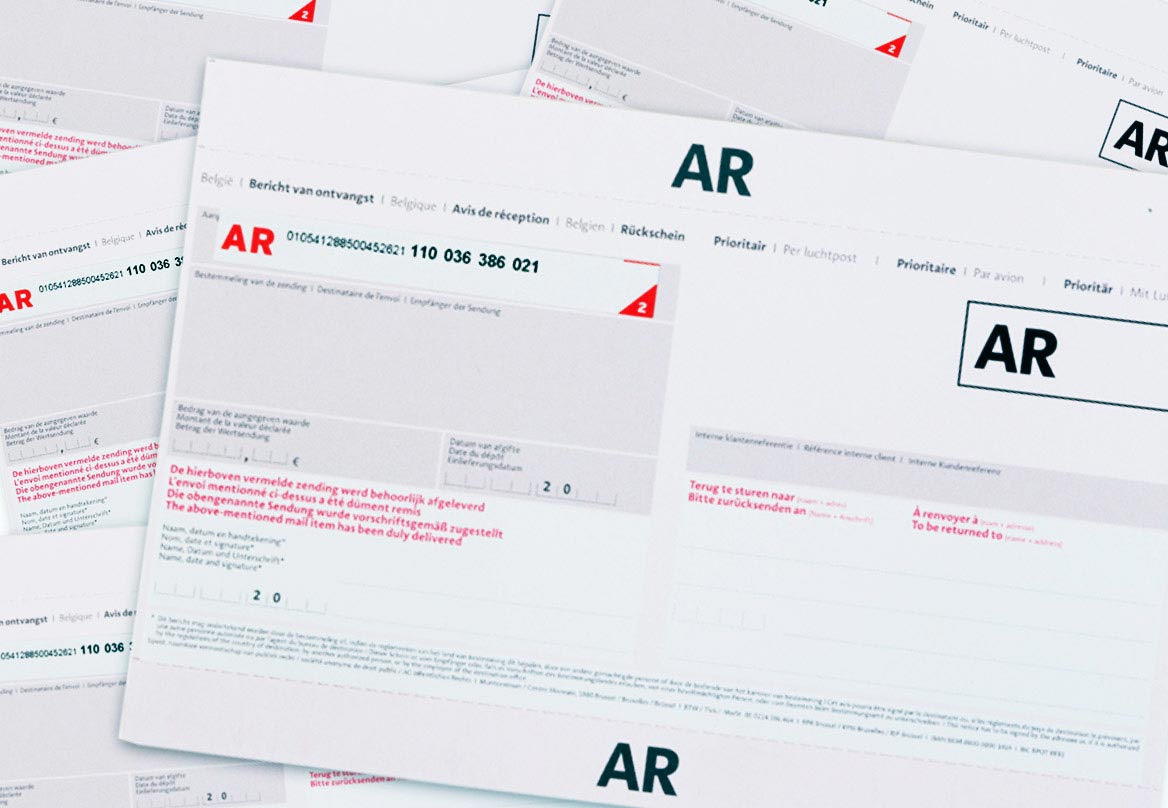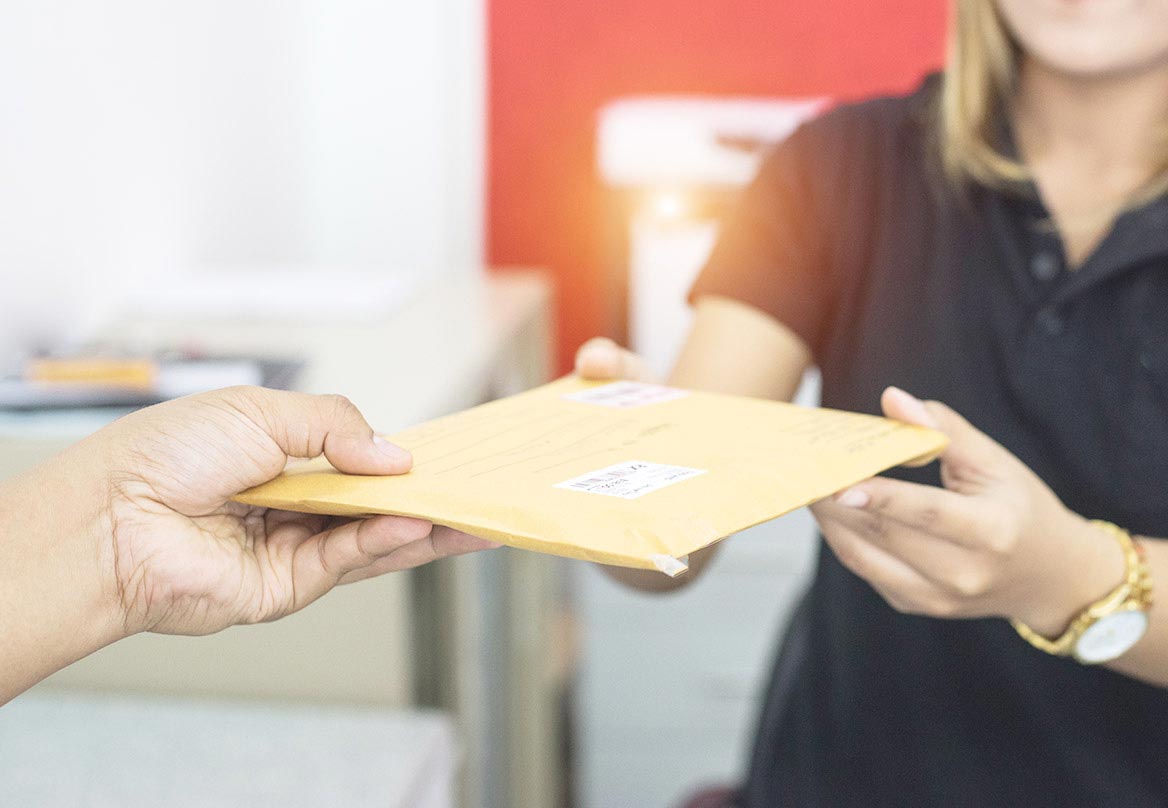 Giving a mandate to pick up registered mail one time
Another person can pick up registered mail that is addressed to you in a Post Office or Post Point if he or she has the following:
His or her own ID card
A copy of both sides of your ID card
The failed delivery notice - the back must be completed and signed by you
Giving a mandate for a longer period of time, for receiving items at home, or for picking up items without a failed delivery notice
Another person can receive registered Mail that is addressed to you at your address or pick it up without a failed delivery notice if he or she has the following:
His or her ID card
A copy of both sides of your ID card
A completed and signed Written Postal Mandate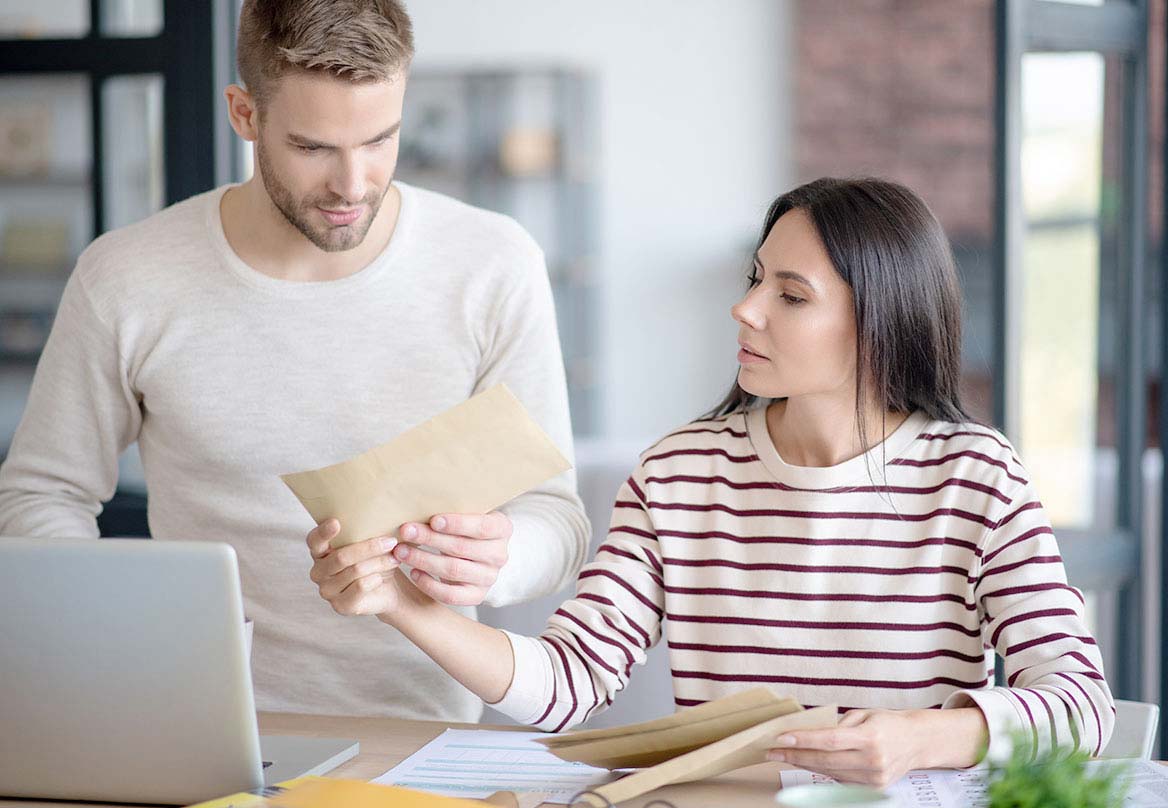 Perhaps you still have one of these questions