Prepare your business parcels for shipment
Send your parcels quickly and easily
Save time in your packaging and shipping process
Step-by-step plan for a safe and secure delivery
Make use of eco-friendly packaging
You can easily prepare your parcels yourself using the following step-by-step plan. This way you can be sure your order will arrive in perfect condition.
Select an appropriate box

Choose a sturdy box (suitable for the contents).
The heavier the contents, the sturdier the box needs to be.

Fill any empty space

For example, use newspaper to fill the empty space in the box.
Always pack breakable objects carefully, for example using bubble wrap.

Seal the box

Use strong, wide adhesive tape (at least 48mm).
Ensure the box is properly closed, checking the sides too.

Create a shipping label
Affix the shipping label

Stick the shipping label to the largest surface and check that it can be easily read.
If you're reusing a box, remove any other labels or codes.

Drop off and keep track of your parcel
You'll find more tips on safe, sustainable packaging in our practical packaging guide.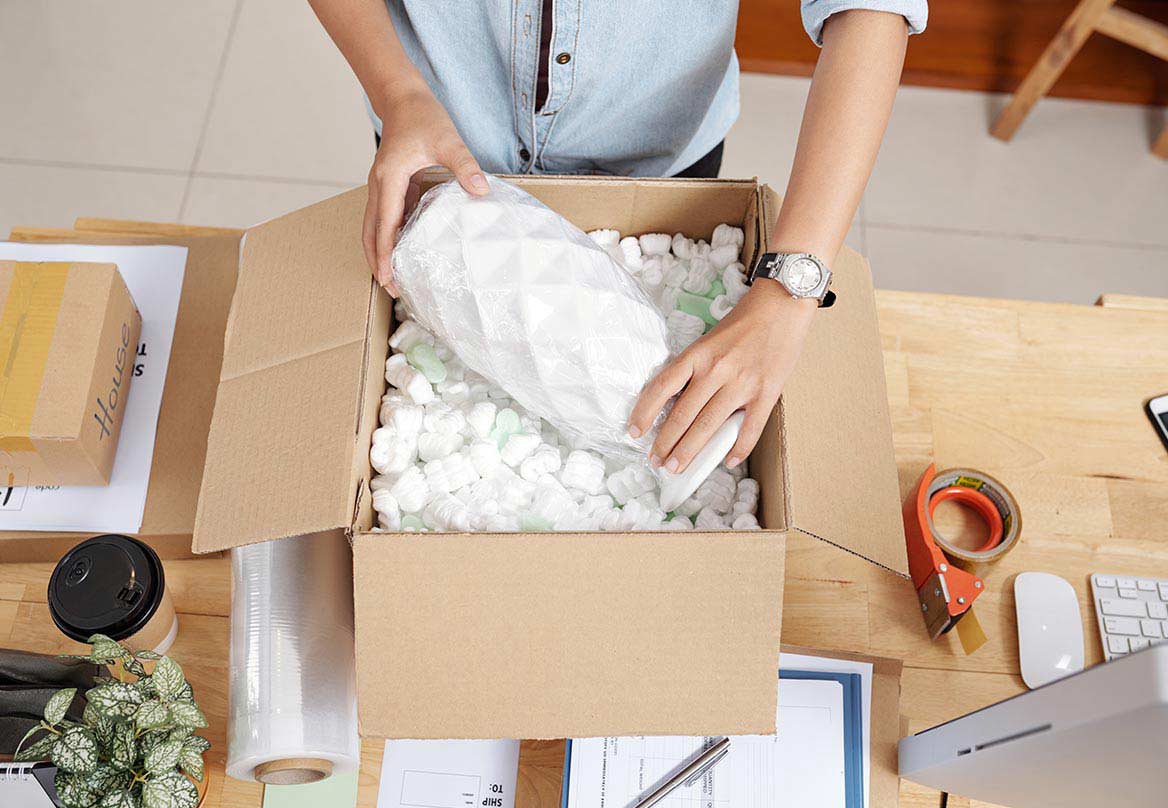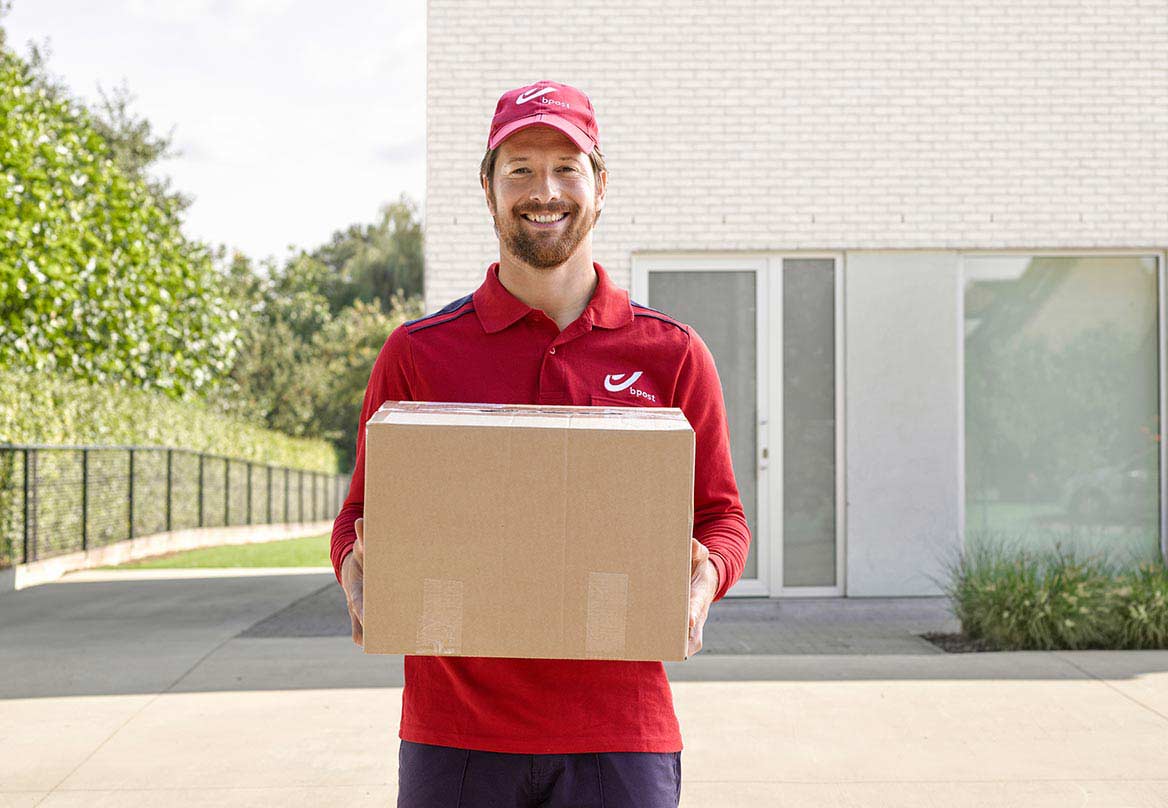 Have your parcels collected
Once you've prepared your parcels, we pick them up at your office or other location. We can also package your parcels for you, leaving you to focus on your customers.
Fully outsource the logistics
Let us fully or partly take care of the logistics of your orders. We're happy to help you with order packaging, stock management, order picking, returns processing etc.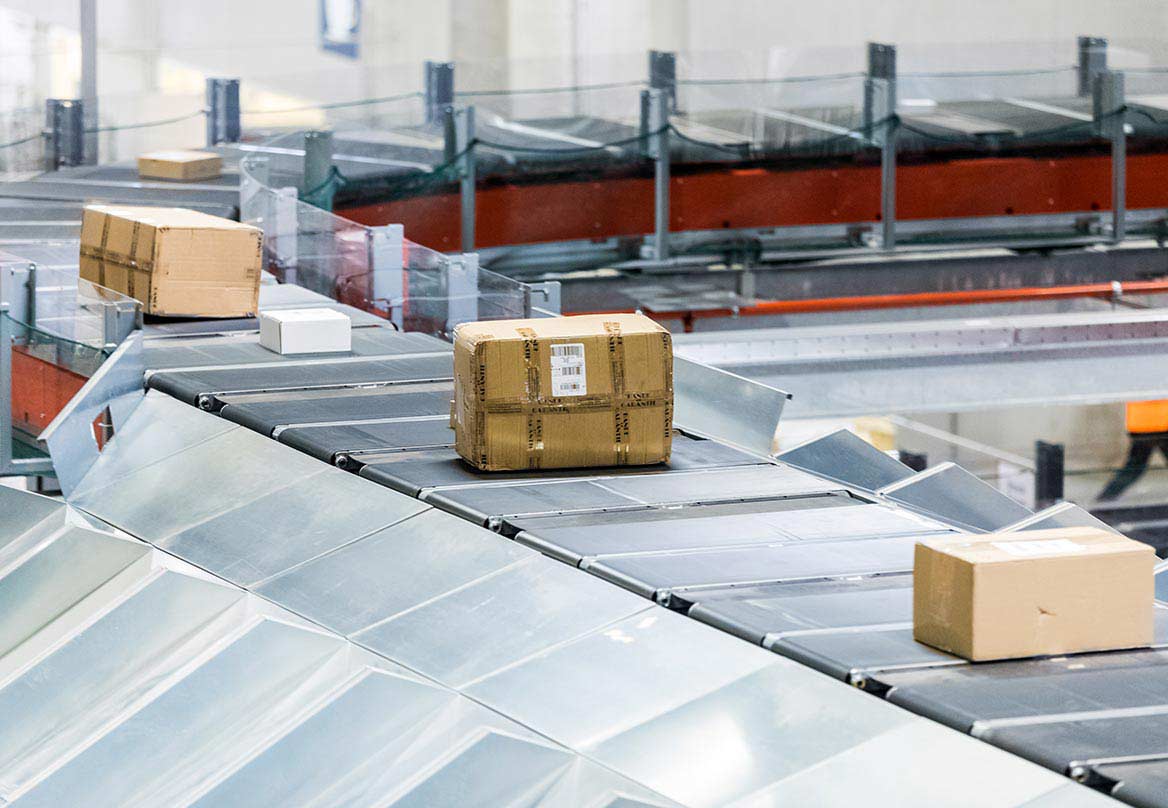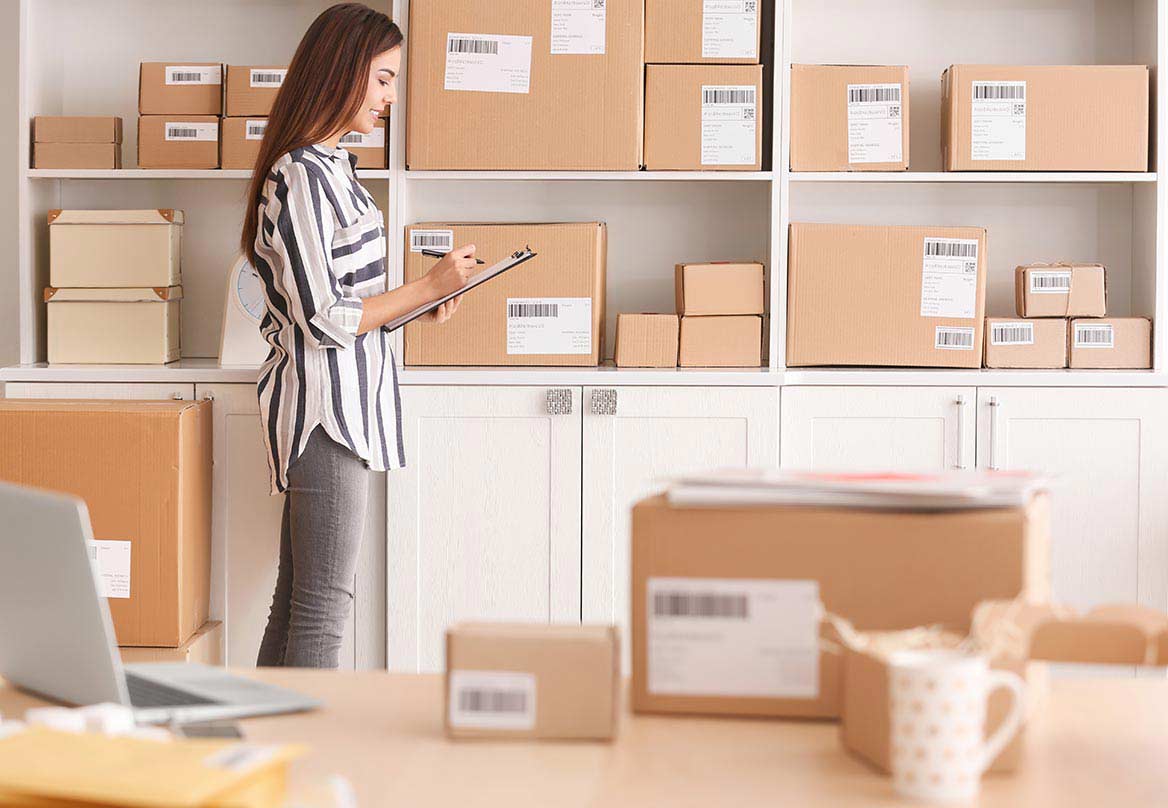 Prepare a large amount of parcels
Are you handling a large amount of parcels? No problem. From planning and measuring to fitting and calculating, you don't need to worry about a thing. We provide a solution tailored to you and your customers.
Make use of eco-friendly bpost packaging
In our eShop or one of your local bpost points of sale you'll find a wide range of eco-friendly boxes and (gift) packaging. This way you can be sure that your parcel meets the guidelines.
Need a lot of packaging for your shipments? Take advantage of our special discount prices by using our order form. Email the completed form to storage@bpost.be.