My bpost
Track, receive, send. All in one app
Download the free app
Tip! Easily indicate in the app where each bpost parcel can be delivered when you are not at home.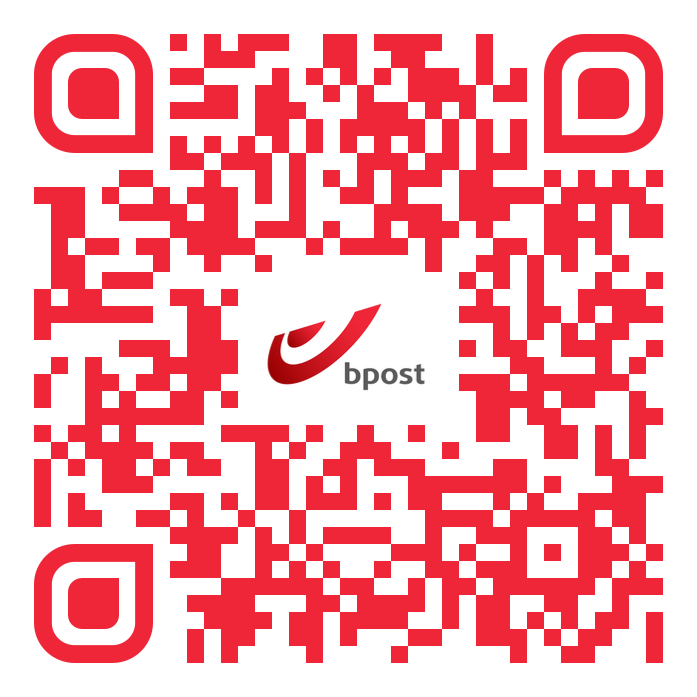 Download the free app now !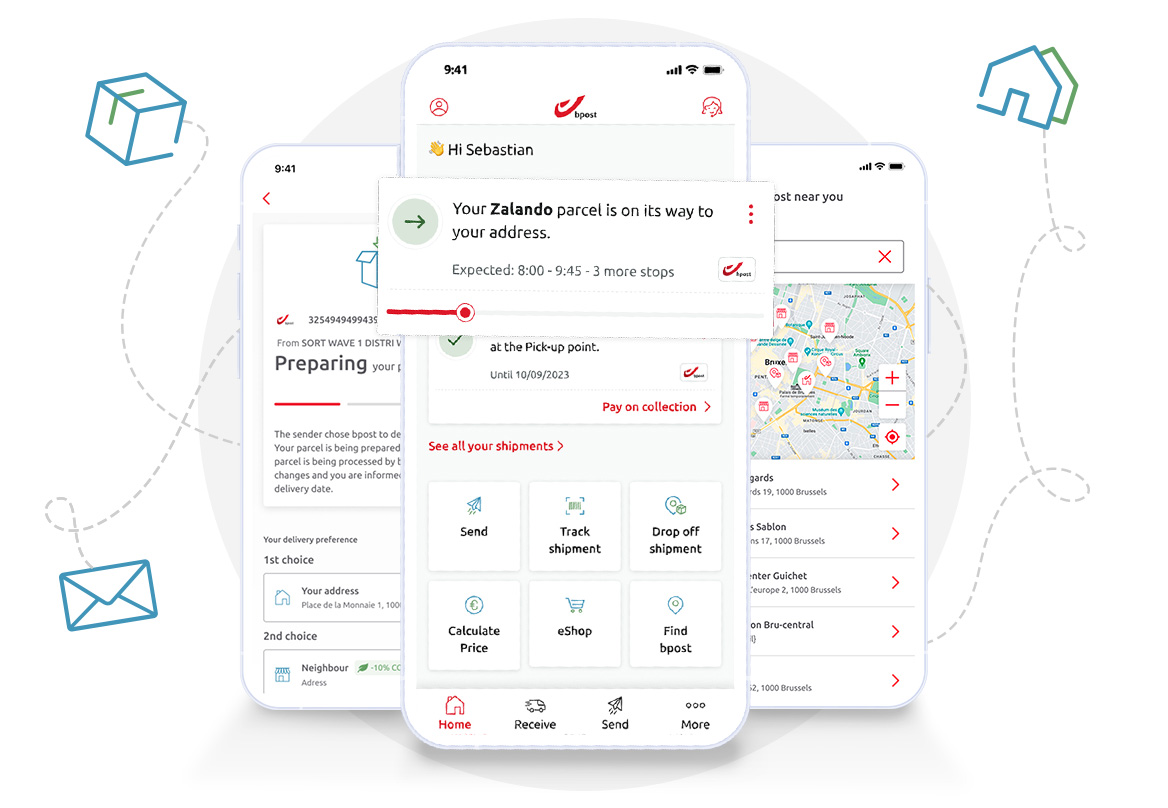 My bpost app: all your shipments in your own hands
Not home yet, still at work, or just prefer to pick up your parcel nearby? With the My bpost app you're in charge of all your parcels, including those from other deliverers. Follow your parcels and set which updates are important for you for each parcel. Say goodbye to lost parcels and hello to hassle-free deliveries.

Where to deliver? You choose!
Tell us where we can deliver your parcels and we'll take care of it. Need to pop out? Then change your delivery preference on the go. You can even do it for each parcel and until 5 minutes before the delivrery. Prefer to have registered mail delivered to your letterbox? No problem!

Save time and money
Sending a parcel to Boom or Burundi? Use the app to create your shipping label in just a few taps and enjoy the best prices right from the start.


 

Personalise and centralise
Choosing your own parcel names like 'Surprise for Boris' or 'Returning trousers' makes it easier to keep track. You can even add parcels from other deliverers and centralise all your shipments in the My bpost app.

Pay import costs securely
Expecting a parcel from outside the EU? No need to worry about import costs. Simply pay them securely through the app. This way you are sure the request is coming from bpost and protect yourself against phishing.
Download the free app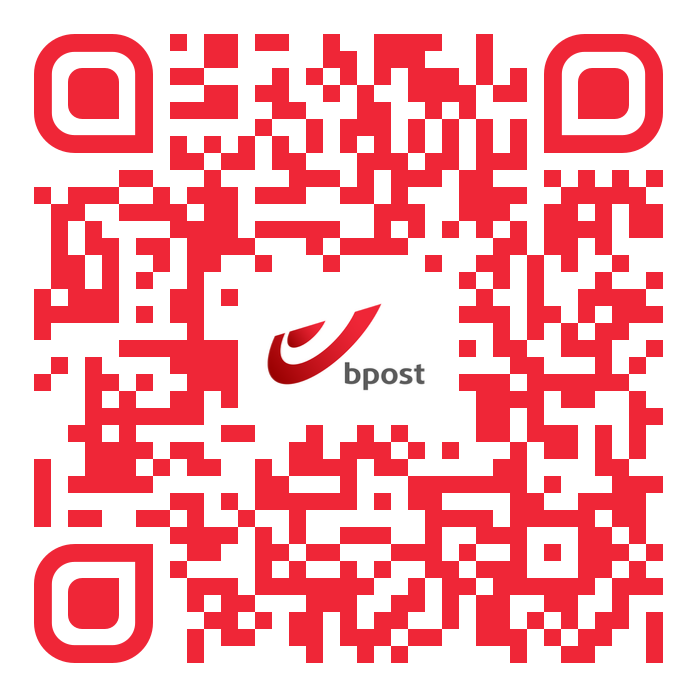 What our customers say
The app makes it very easy to track parcels. A map with live location tracking, and a live countdown of the amount of stops that need to be made before reaching your location is excellent.
Works perfectly and much better than the previous version with performance issues. Even works with packages from other delivery companies, all in all a great app!
Very helpful. I love the delivery tracking precision. Whoever decided to do it deserves a raise. I like getting my deliveries through the Belgian post better than through the competitors because the postman "knows" you and you "know" him. It helps with the quirks that sometimes happen like a wrongly filled address or name.
Works like a charm, easily configure your delivery preferences, get the bare minimum of notifications and has a dark mode. Great app!
Very perfect..thanks for such a quick delivery and safe as well..👍🏿👍🏿
Easy to use once you have an account, handy keeping track, don't forget to allow the use of location if you want to open a locker with the app
Download the free app now!
Download the free app now!