Your reasons to choose bpost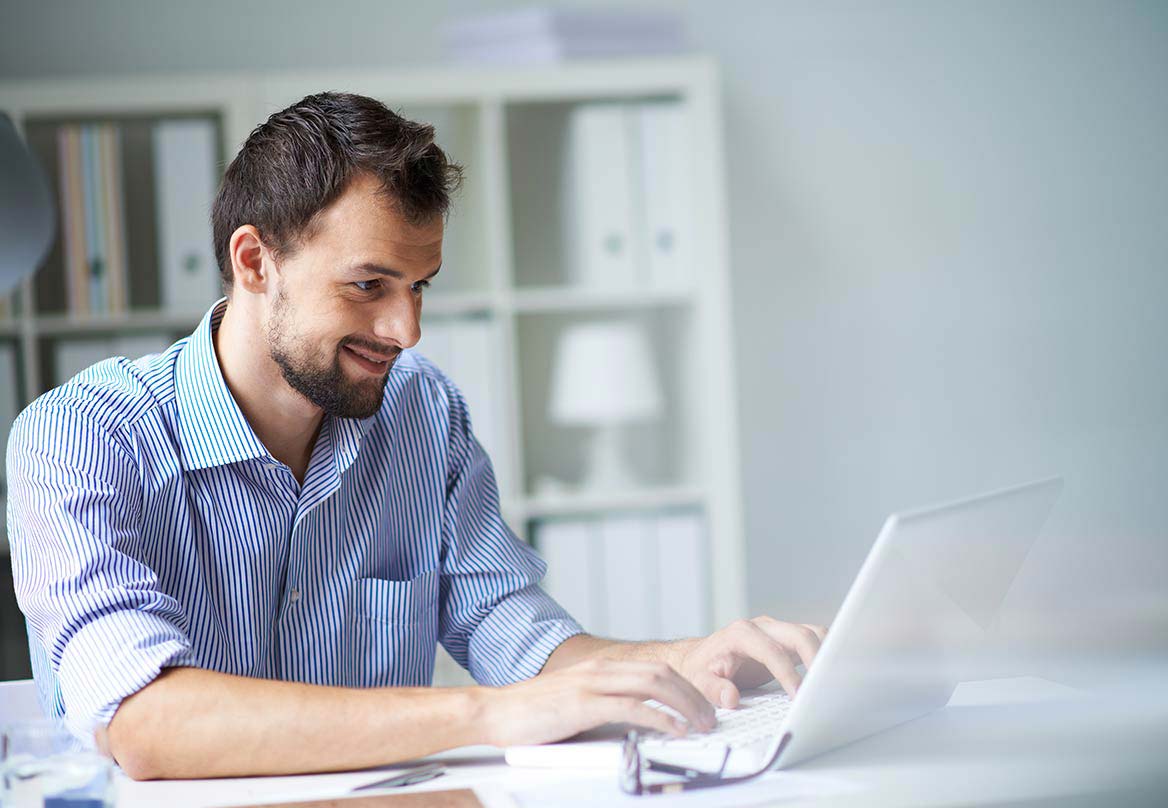 Four delivery methods in Belgium
bpost is the only parcel delivery company in Belgium to offer four different delivery methods: to the door, to one of our 2,000 Pick-up Points, to one of our 400 Parcel Lockers or to your own shop.
Our delivery methods in detail 
Your customer's packages delivered the way they want them
Home delivery is the preferred delivery method of Belgians. However, sometimes the postman is unable to deliver the parcel because no one is home. With the free MyPreferences service, your customers can choose where the postman will deliver their parcels: to a neighbour, to a safe place or to a Pick-up Point or Parcel Locker.
More about MyPreferences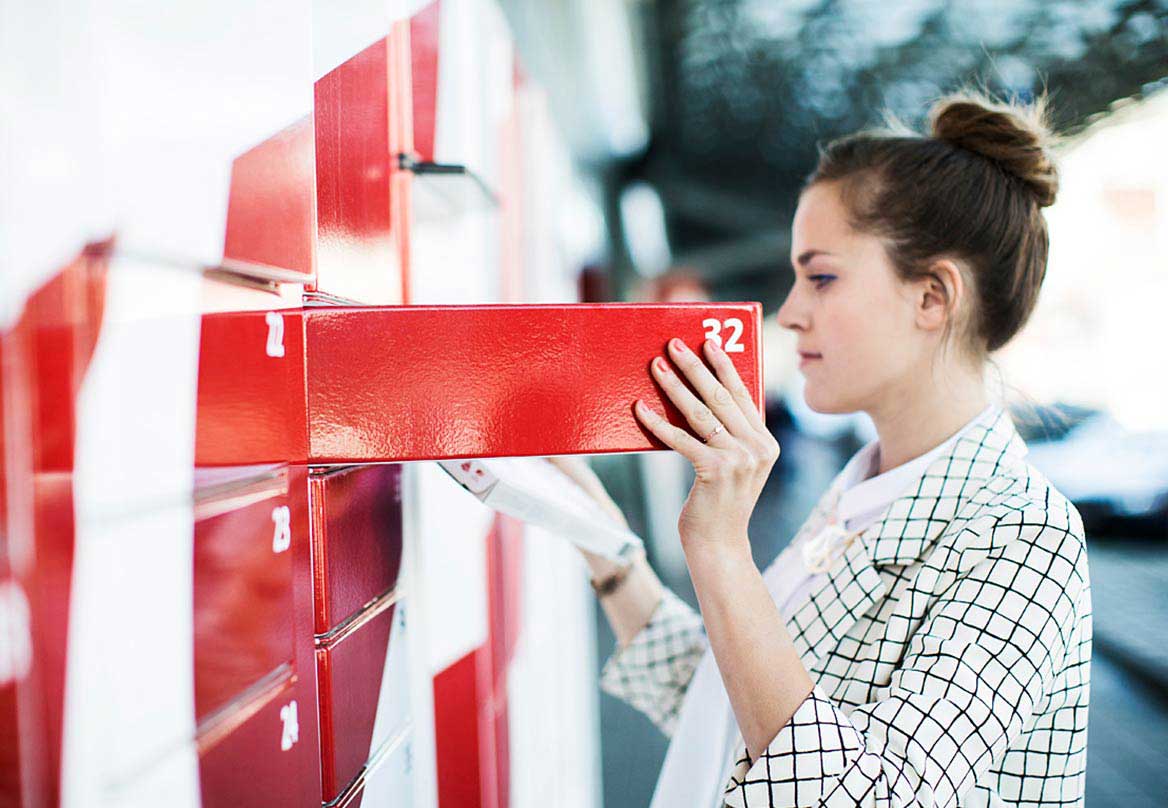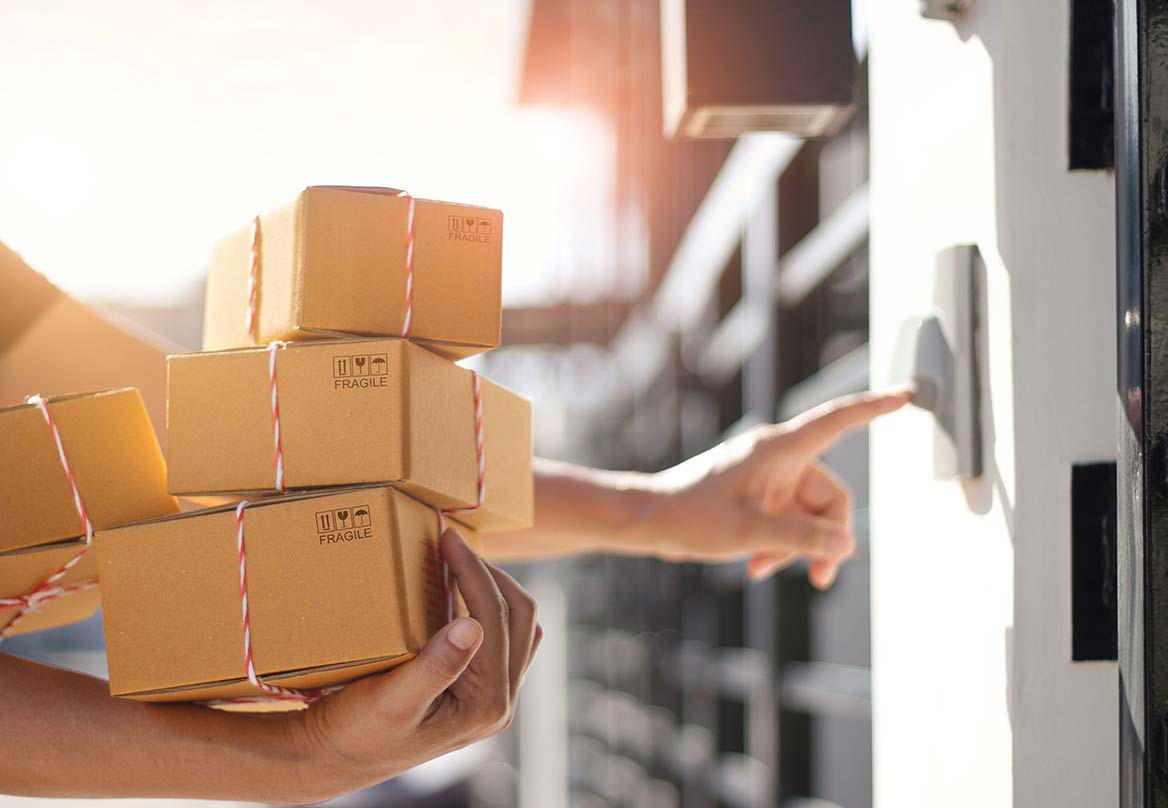 Delivery in Belgium and abroad
Speedy and flawless delivery is crucial for webshops. Our 17,000 postmen and women traverse Belgium every day, delivering 98% of parcels the next working day or on Saturday. But we also deliver your parcels to your international customers. bpost delivers your parcels to more than 220 countries and regions. Regardless of the quantity of parcels you send, we always offer you attractive and competitive prices.
More about national shipments 
More about international shipments 
Easy return solutions
Customers expect to be able to return a parcel. From Belgium or abroad, our flexible and user-friendly return solutions make it easy for both you and your customer.
Our return solutions in detail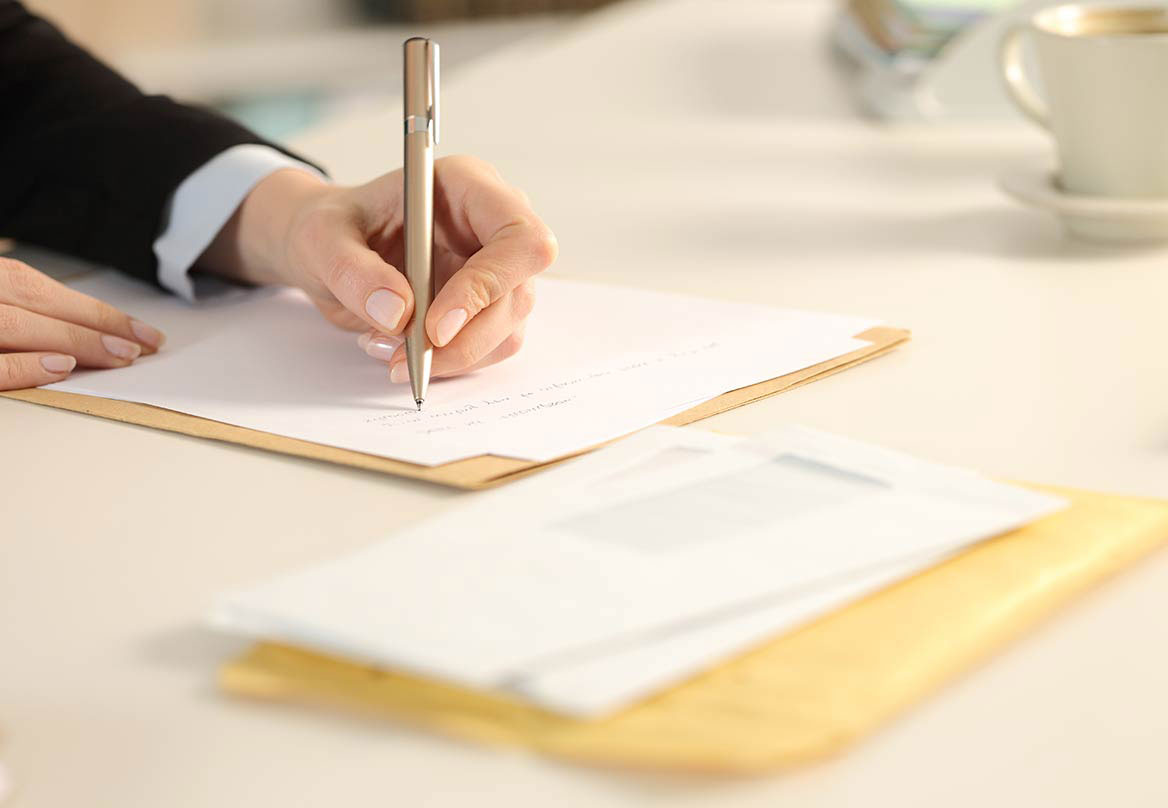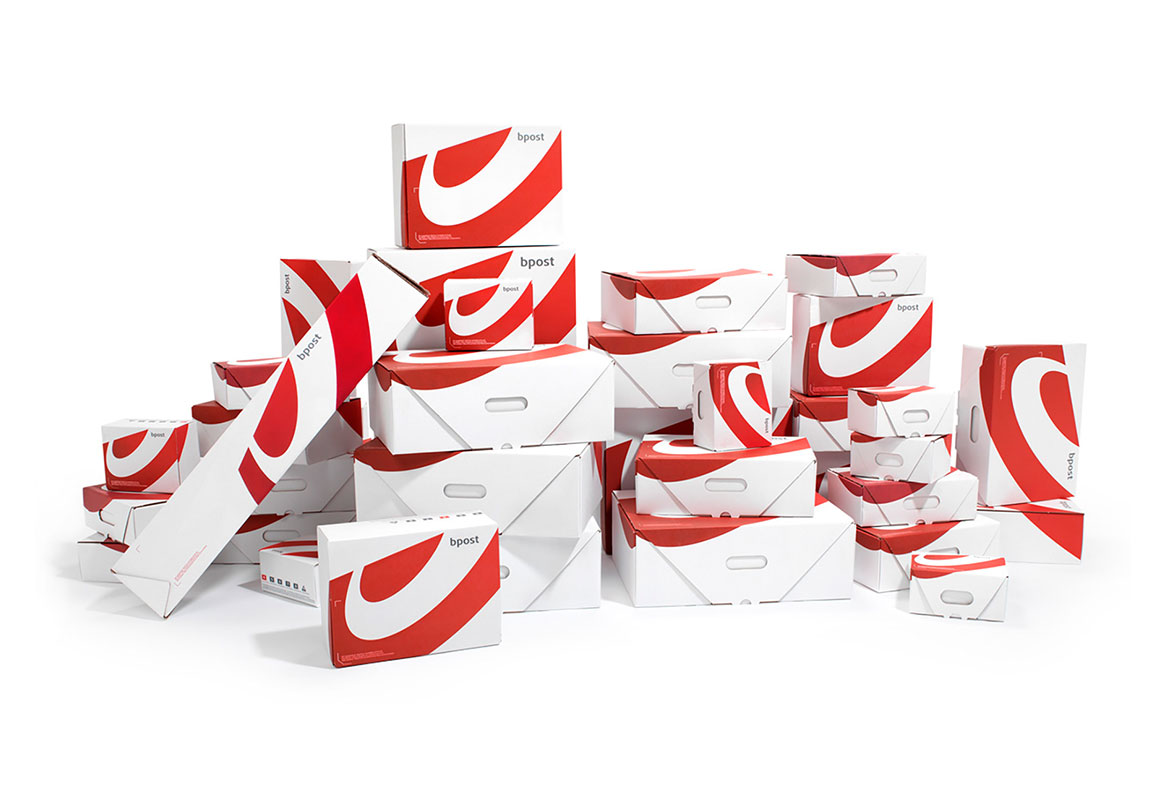 Online parcel tracking
Via the Track & Trace tool you and your customer can follow every sent parcel free of charge. So you know the delivery status at all times.
Track your parcels online 
Always a customised shipping solution
With Shipping Manager, our cloud application for contractual customers, you can integrate our 4 delivery methods into your webshop and efficiently manage all your parcel shipments and returns. If you only send parcels occasionally, it is better to choose our online shipping tool.
More about Shipping Manager 
Direct to our online shipping tool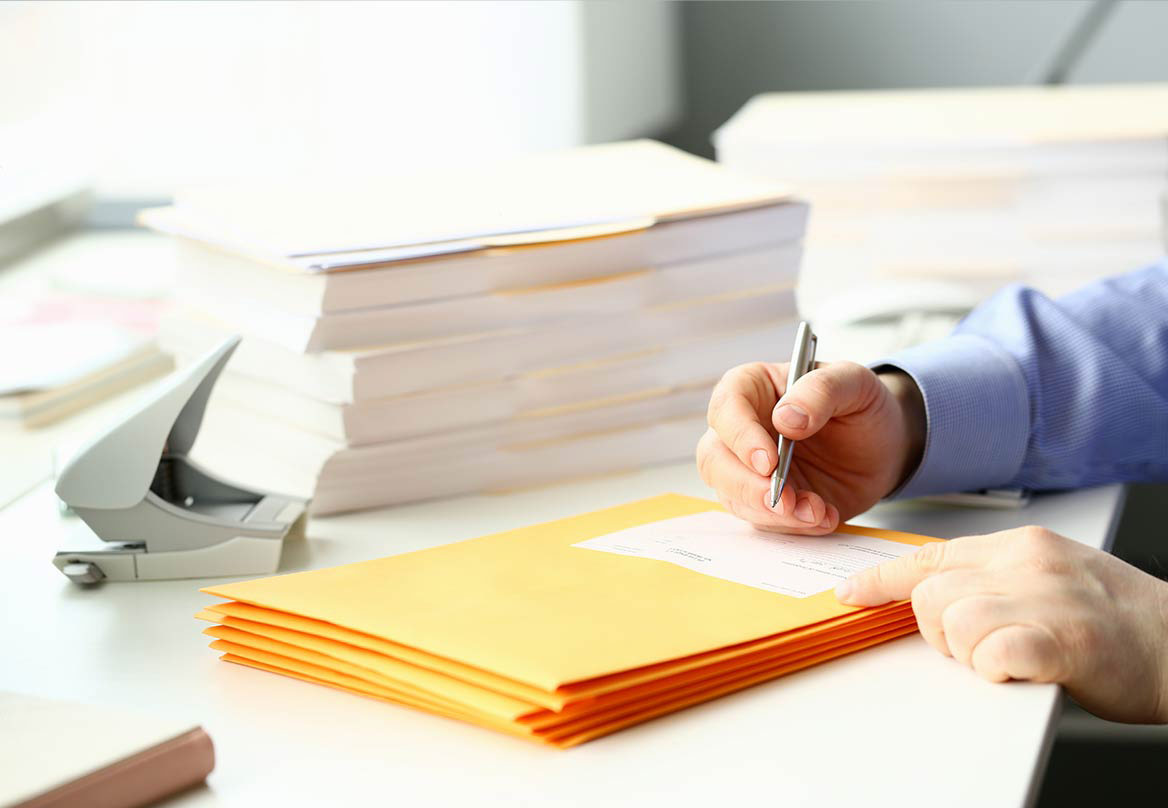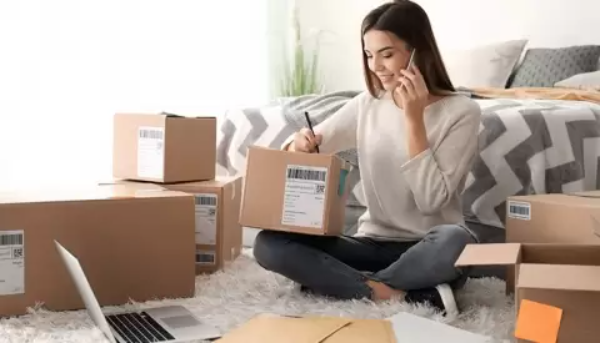 Outsourcing your logistics
Managing stocks and preparing parcels takes up a lot of time. We can take care of the logistics and administration for you: stocking goods, compiling and packing orders, shipping, etc.
More about this solution 
A partner that keeps on innovating
E-commerce is a major growth area. That is why we keep innovating and responding to important trends. This way, we are and remain an innovative, reliable logistics partner for your webshop.