Sending parcels
Always a delivery method that suits your customer
Unique in Belgium: choice between four different delivery methods
Extra flexibility via the online MyPreferences application
All parcels up to 30 kg delivered the next workday
Home delivery
In Belgium, 75% of online shoppers choose to have their parcel delivered to their home or place of work.
If they are not at home, your customer can use MyPreferences to choose:
to have parcels delivered:
in a safe place
to a neighbour
to a Pick-up point or Parcel Locker
No delivery preferences set?
Then your customer will receive a failed delivery notice in the letterbox mentioning where they can pick up their parcel the next workday.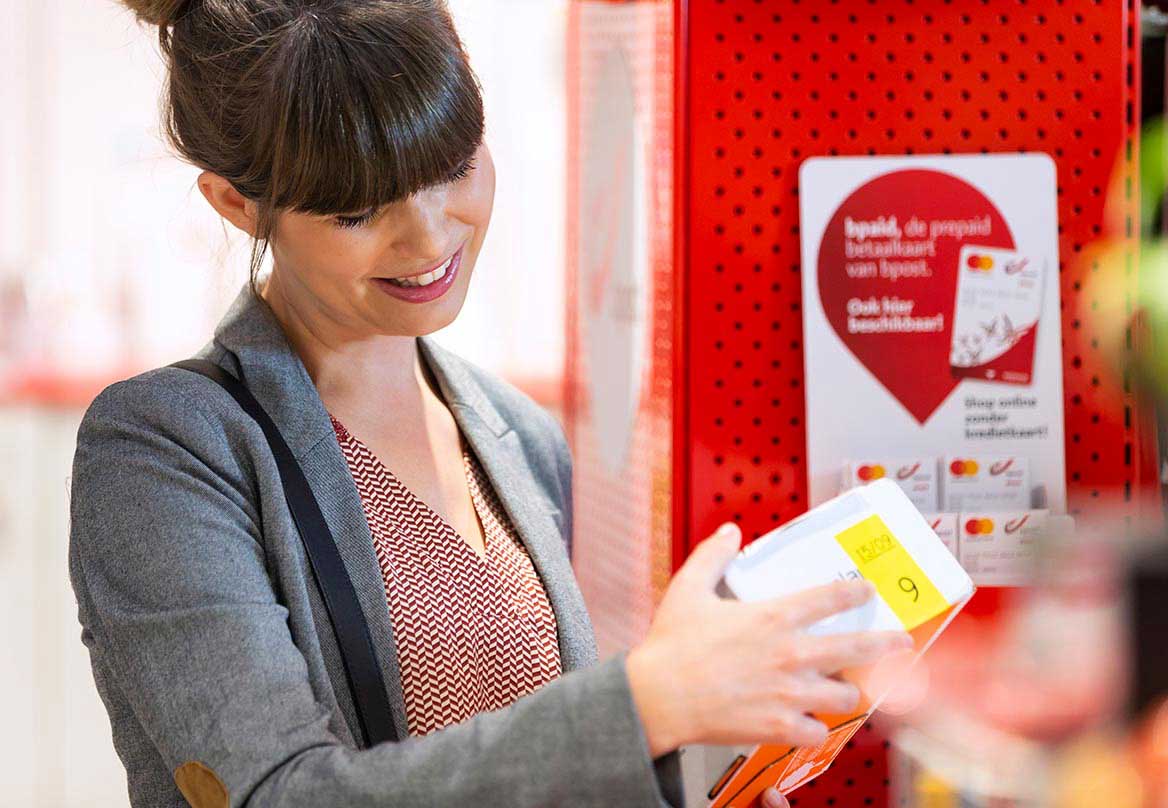 In one of our 3 000 Pick-up points
More and more customers want to collect their parcels where and when they want. With our extensive network of Post Offices, Post Points and Parcel Points, such as supermarkets and newspaper vendors, they can collect their purchase during the day, in the evening or during the weekend.
Scan, receive, close the door and that's it! With our Parcel Lockers near busy hubs, customers can collect their orders day and night. Since they choose where and when, they never have to travel too far. Less driving means less CO2.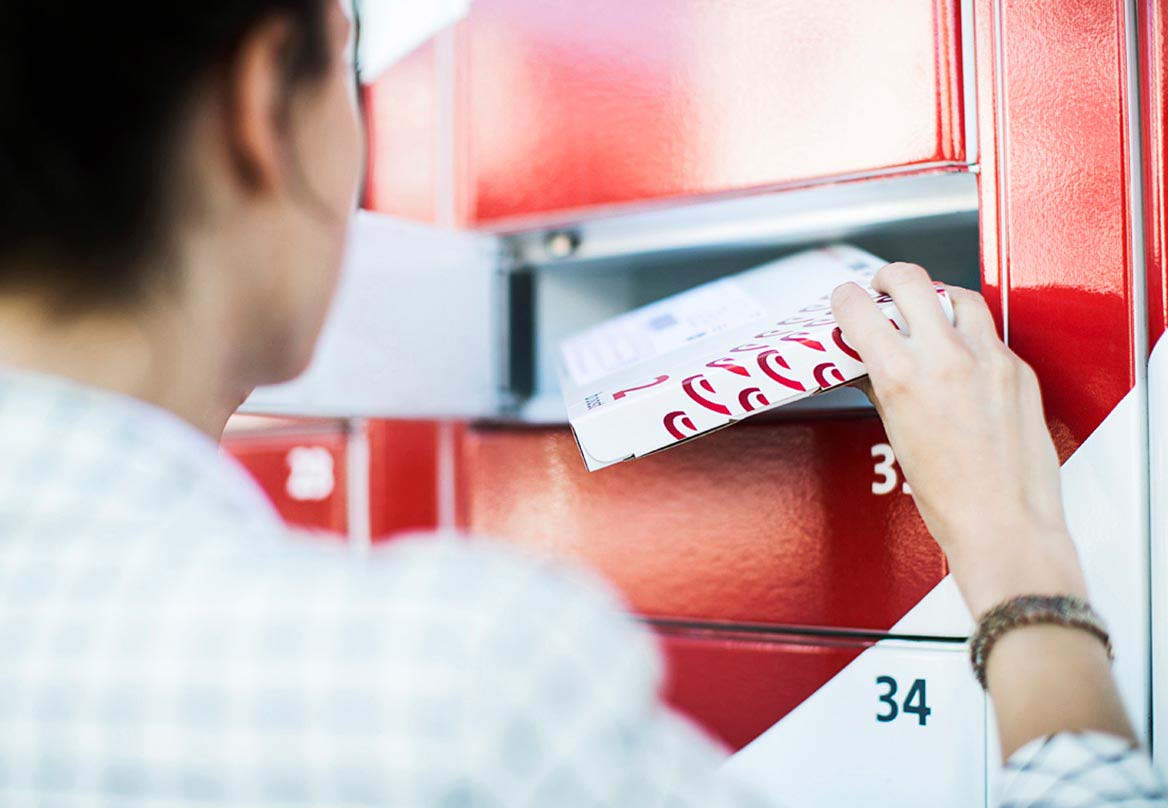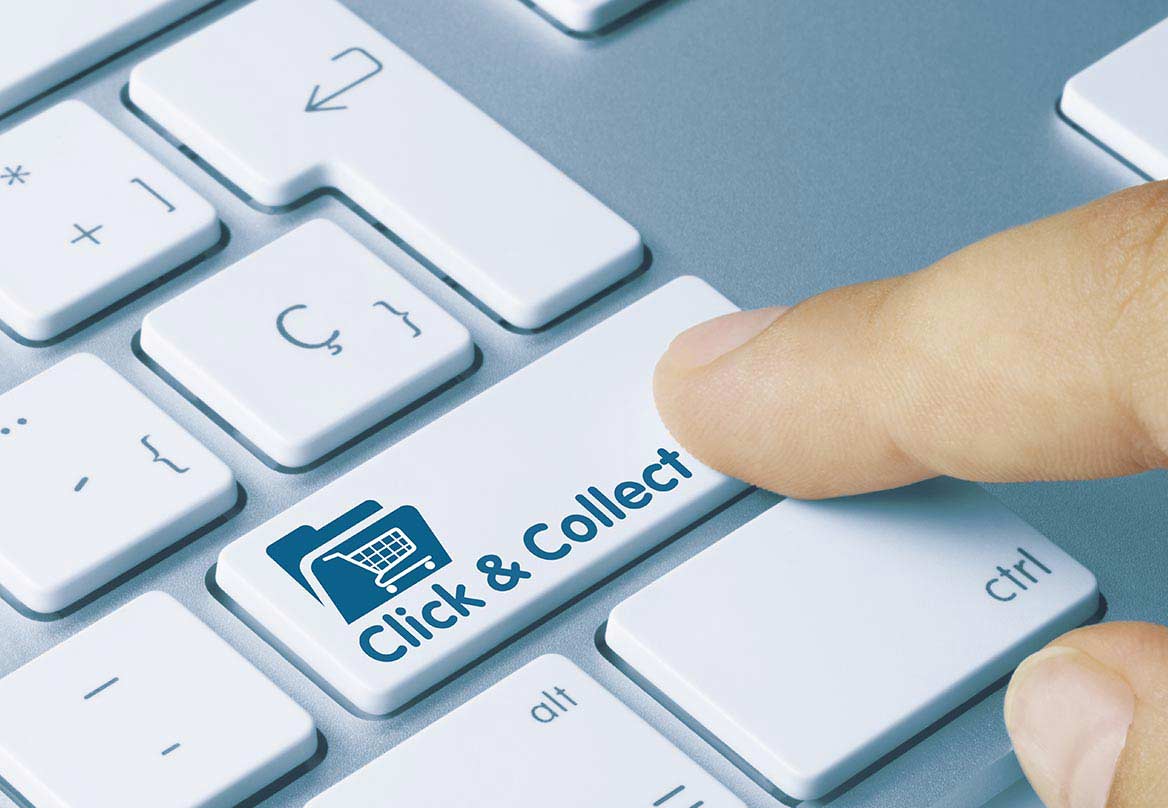 With 'Click & Collect', you can have the orders from your online shop delivered to (one of) your point(s) of sale. The ideal way to realise extra sales and strengthen the bond with your online customer.