Sending business parcels
The most flexible partner for all your business parcel needs
10,000 postmen are ready to deliver your parcels
A familiar face for Belgian consumers
Various delivery and return options
More than 2300 Pick-up points in Belgium
Send parcels to other countries just as easily
We grow with you, with customised solutions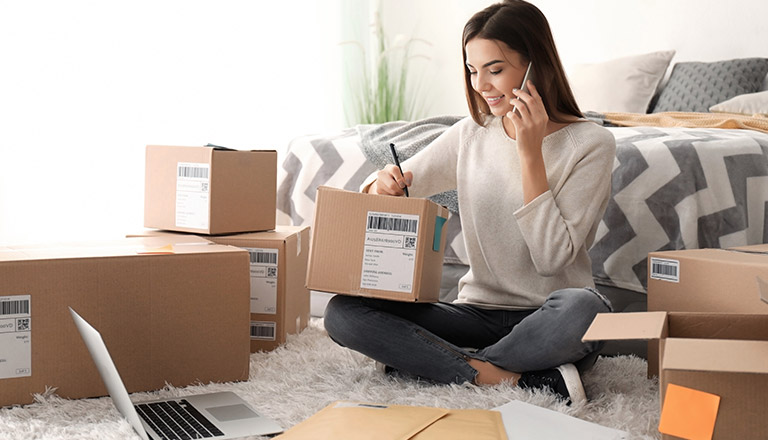 Start right away
Up to 500 parcels a year
 
 
 
Online tool for creating shipping labels
Choose the desired shipping options per shipment
Hand in parcels or have them picked up
Pay per shipment
Optional: monthly overview of your payments
Free account (not required)
Send now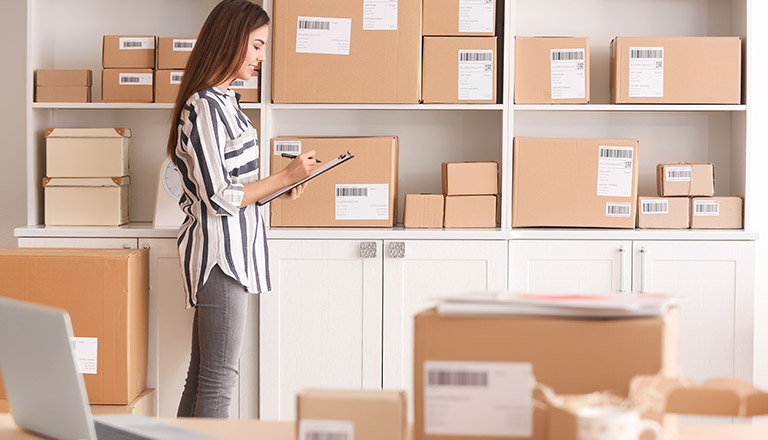 Customised contract
+ 500 parcels per year
 
All the benefits of "Start right away" plus:
Extensive tool for managing your entire parcel flow efficiently
Monthly invoicing
Integration in your online shop
Fixed contact person
Preferential rates based on your volume
Adaptable according to your international shipping needs
Contact us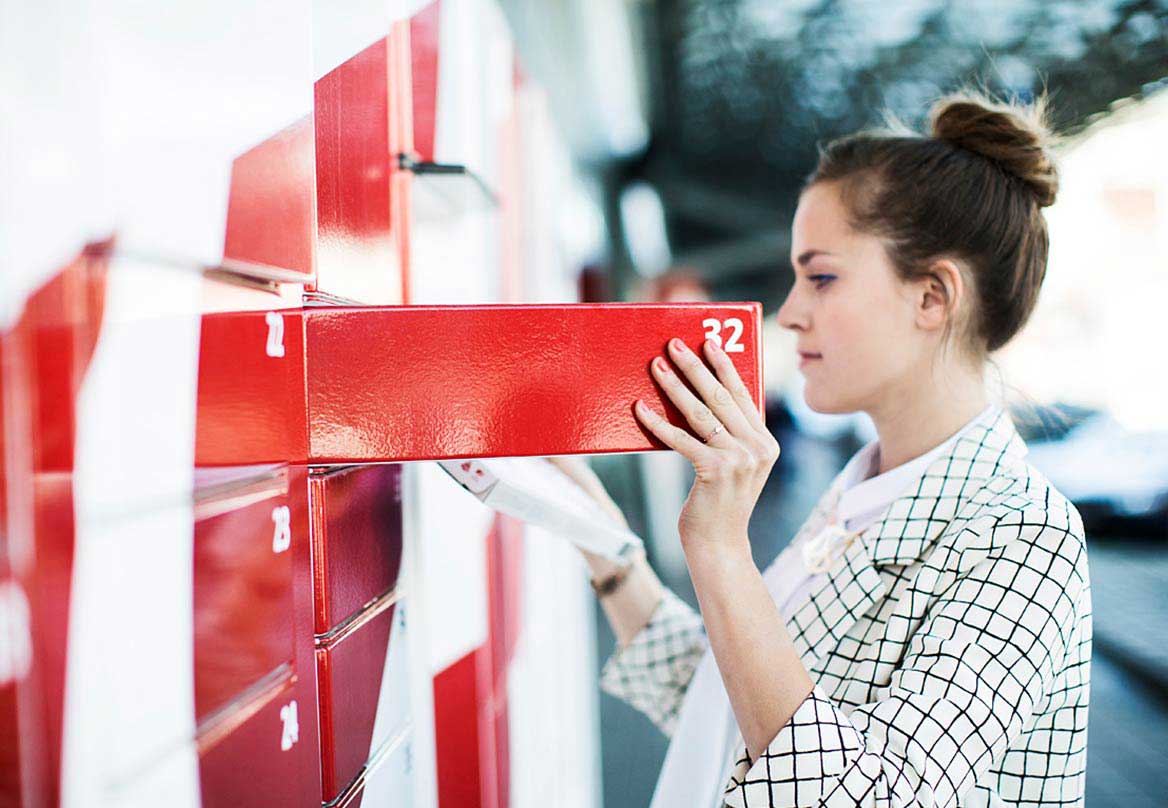 Choice between four delivery methods
Let your Belgian customers choose where they want to receive their parcel: at home, at your point of sale, or at one of our 2300 Pick-up points or Parcel Lockers nearby.
Flexible shipping solutions
Make the difference with additional shipping solutions for your customers, for extra guarantee or convenience:
Send with guarantee
Signature upon receipt
Payment upon delivery
Urgent delivery
Evening and weekend delivery
Special delivery
Large or heavy delivery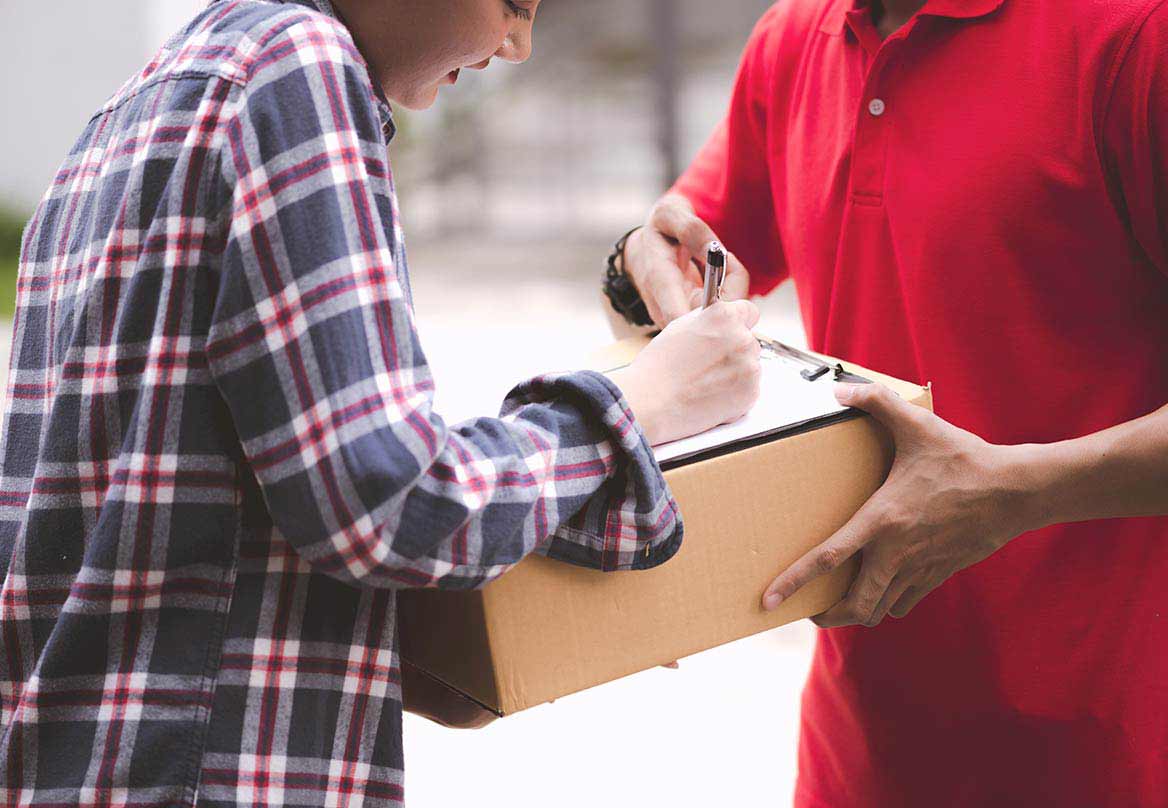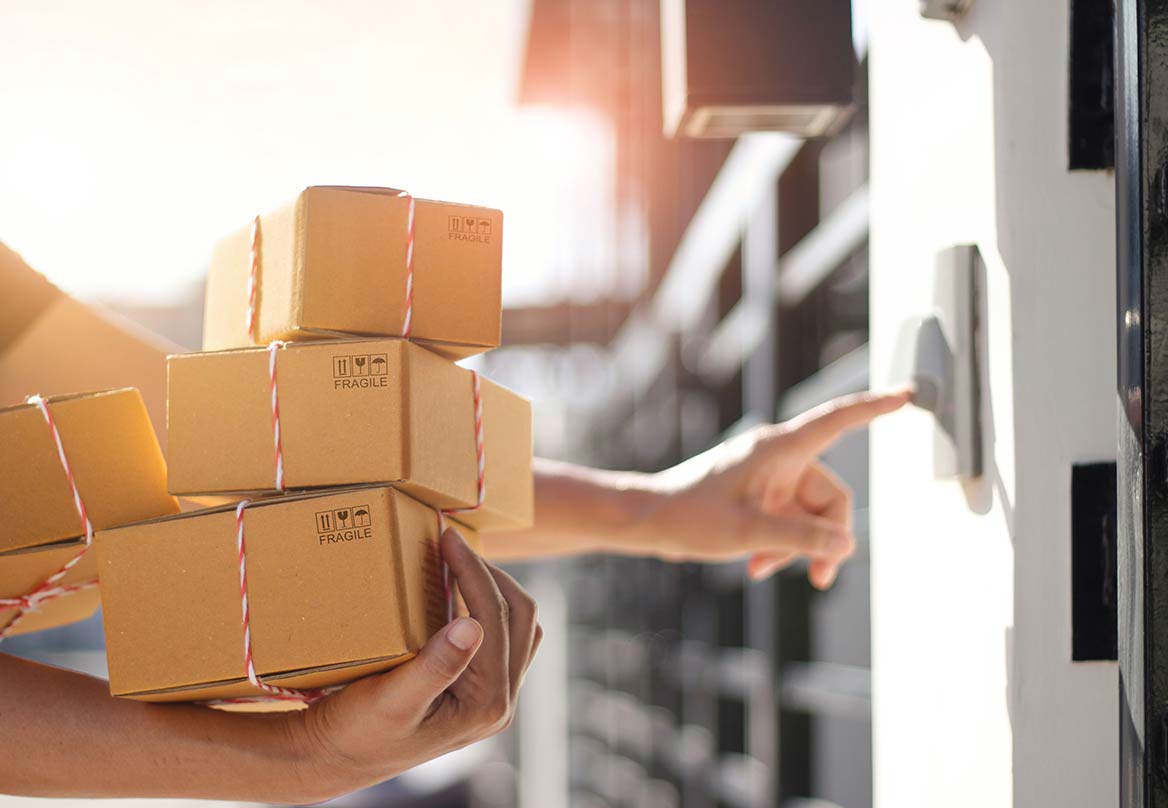 International shipping solutions
Want to ride the international e-commerce wave? Send your parcels across the border just as easily.
With bpost, you can send your parcels to more than just Belgium.
Prepare your parcels properly – this is how
By preparing your parcels properly you'll ensure they are always accepted for shipping and you'll never have to pay a surcharge.
For more details, see our packaging guide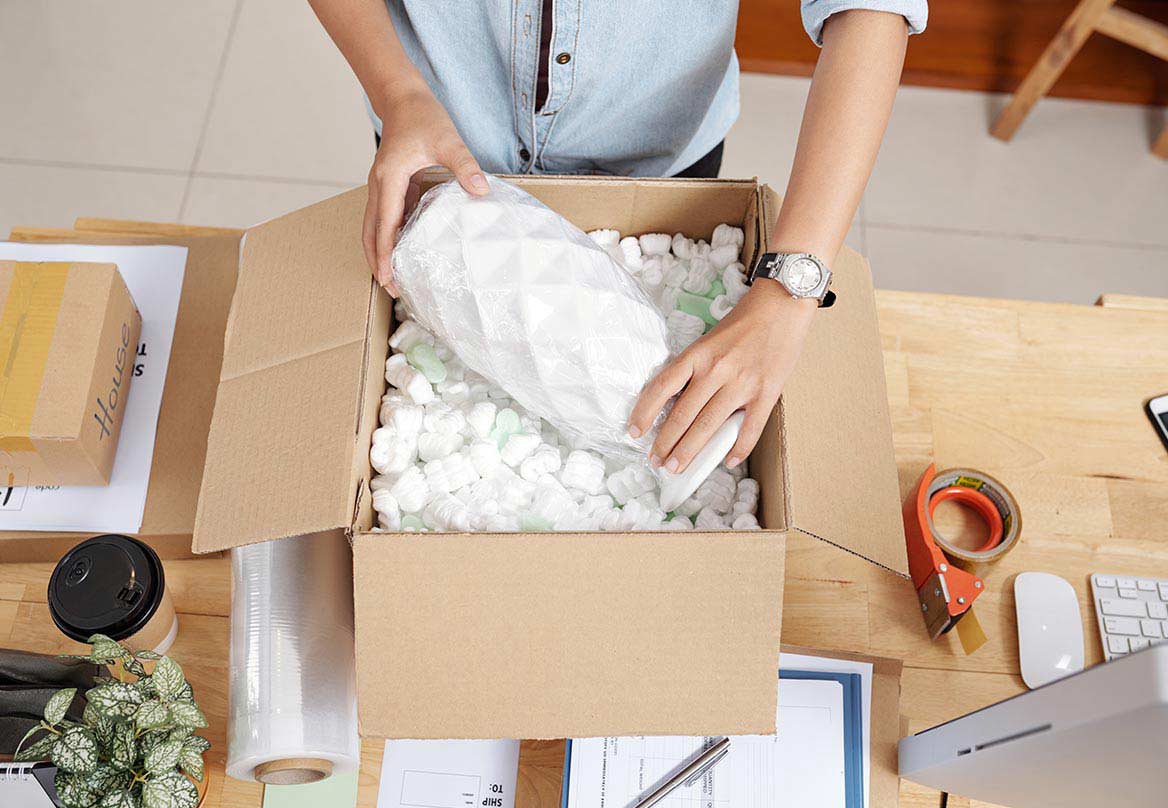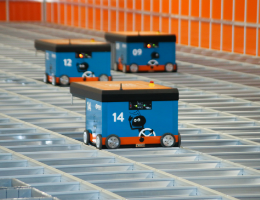 Do you want to be able to fully focus on your webshop? Leave all logistics (stock management, order picking, packaging, returns processing, etc.) to Active Ants.
Quickly create shipping and return labels for Belgium and abroad
Link the tool to your system easily: via plug & play or customised for your business
Keep track of your shipments and their status
Receive a monthly invoice based on the number of parcels sent